Lydia Bright's ex is motivated purely by chicken. Standard
Arg's battles with his weight has been as well publicised as his tumultuous relationship with long-term love, Lydia Bright.
However, while things aren't looking too good in the love department, Arg – real name James Argent – at least has people on his side when it comes to getting back in shape – as his friend and TOWIE co-star, Michael Hassini reveals some truths about his weight loss journey.
More: Love Island's Nathan and Cara to appear in TOWIE!
Read: All the Latest Celebrity News
Speaking to Now at Sam Bailey's album launch, Mike revealed that he, Arg and Dan Edgar had formed a single men's club of sorts, and have discussed taking a group excursion to a health club in Chigwell to get themselves trim. Sadly, it seems as if Arg needs a little extra push to kick-start his exercise routine:
'I don't think I will be able to get Arg out of bed in the morning, he's lazy as f*ck,' the ever-tactful Michael began.
'The only option is to throw a bucket of ice at him and say "let's get the f*ck out", or if we said there was a Nando's he'd be straight out of bed and to the gym.'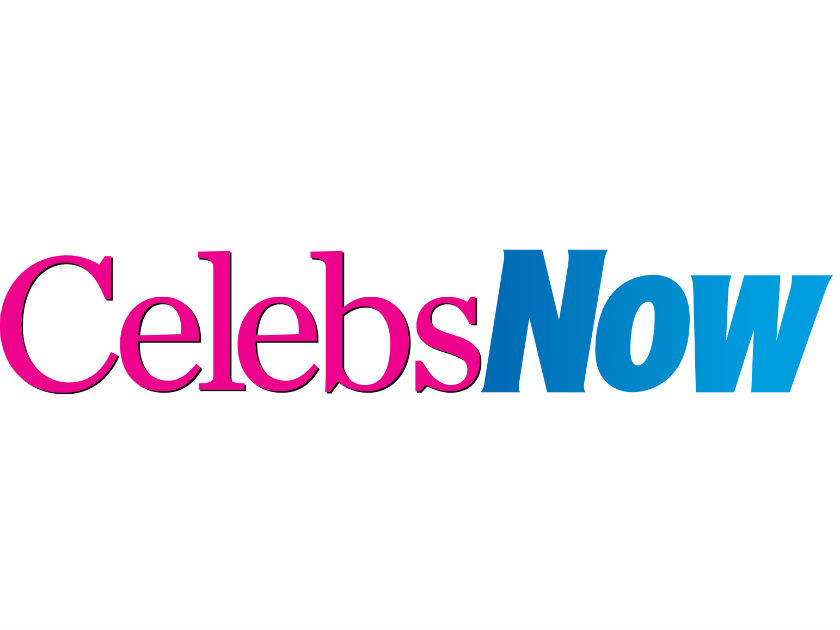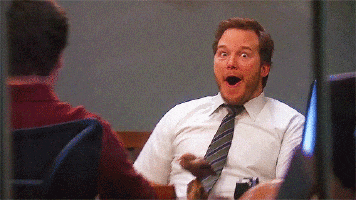 Some are motivated by cash, some by fame – but there's something endearing about knowing that Arg's motivation comes purely from some Peri-Peri flavoured goodness!
'Arg is very passionate about his food,' Michael continued. 'He goes out for dinner and he has a smile on his face from start to finish. That's not a bad thing but now he's single, it's time for me as a friend to say, "come on Arg, get yourself down the gym, get into shape and get yourself amongst some free birds!"'
More: Was Lydia Bright too harsh on Arg in THIS Towie moment? 
Seeing as the beginning of the current TOWIE series saw Lydia telling Arg he was dead to her, we can only agree that it might be a good idea for Arg to get back on that dating horse again. Here's hoping we see him sharing a chicken platter with a new lady sometime soon…