Ariana has revealed why she didn't call off her Dangerous Woman tour.
Earlier in the year, Manchester was struck with tragedy after a terror attack occurred  tragedy which occurred during an Ariana Grande concert.
The attack, which occurred during Ariana's Dangerous Woman tour, left 22 concert goers dead and many more injured- a horrendous ordeal which lead to a national crisis.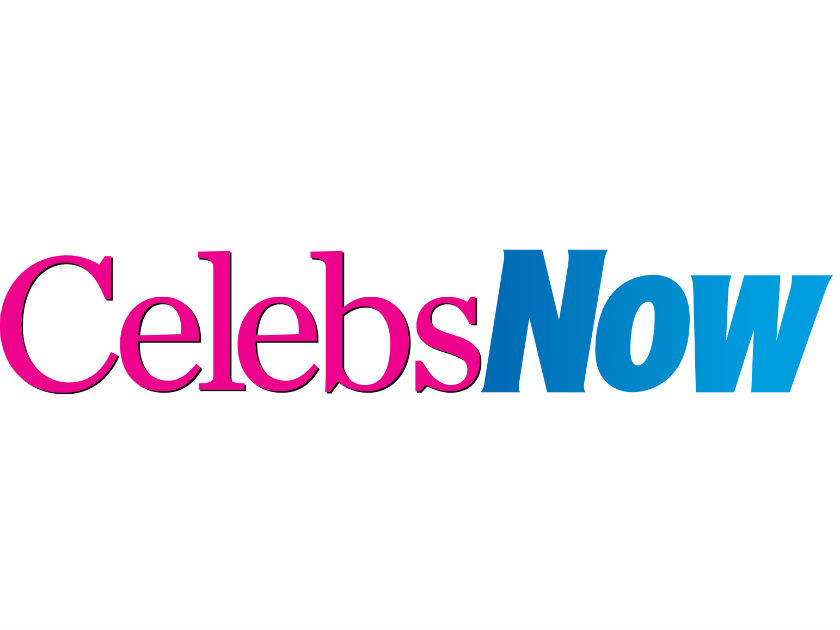 At the time, there was much speculation over whether or not Ariana would continue with her remaining tour dates following her horrendous experience.
Ariana did decide to continue with the remainder of her tour dates, but for a very moving reason- which she has now revealed.
See: The super emotional way Ariana and her team have commemorated One Love Manchester
Speaking with Coveteur, the songstress has explained: 'I don't think I've been through anything as traumatic as [what] we've been through'.
She then explains, 'Calling it off and going home was not an option. The message of the show was too important'.
Ariana then added, 'For the crew and everyone involved, it's become more than just a show for us. We are really grateful to be here and really grateful for this show'.
After the incredibly heartbreaking event, Ariana and her crew had gone above and beyond to raise money for the OneLove Manchester relief aid.
Ariana organised the mega One Love Manchester event- a benefit gig which boasted an incredible line up (J-Biebs, Coldplay, Liam Gallagher to name but a few), managing to raise quite a few bob for the Manchester relief aid charity in the process.
She also released her rendition of Somewhere Over The Rainbow, a touching piece performed at the end of the gig.
The cover version of the Judy Garland classic has been released with the hopes of raising more funds for the those affected by the tragic Manchester attack- with all proceeds from the single going straight to the Manchester relief aid charity.
You can find out more about the Manchester release aids over *here*. Sending our kindest wishes to Ariana and all the victims of the Manchester tragedy.
Alice Perry