The star got very emotional following the anniversary of the devastating Manchester attack.
An entire year has passed since the horrendous Manchester bombing attack during an Ariana Grande concert in May of last year, which devastatingly left 22 people dead .
The attack is still the cause of great heartbreak, of course, and Ariana has recently spoken of her own experience following the tragedy – revealing that she, and the families she remains in contact with, still struggle with the horrific events of that day.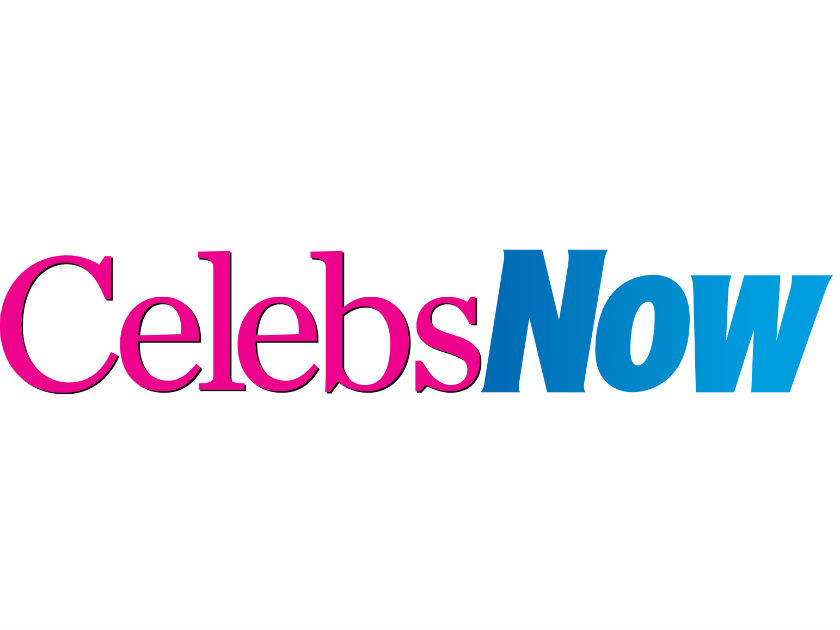 In a recent interview with Vogue, the 24-year-old shared that she finds it very difficult to talk about the events of last year without crying.
Ariana shares, 'It's hard to talk about because so many people have suffered such severe, tremendous loss. But, yeah, it's a real thing. I know those families and my fans, and everyone there experienced a tremendous amount of it as well'.
The singer then added that she doesn't know if she'll ever be able to 'talk about it and not cry', adding 'I feel like I shouldn't even be talking about my own experience – like I shouldn't even say anything'.
See: Ariana Grande and stars pay emotional tribute to Manchester bombing victims one year on
Ariana has also shared that the events had left her in 'therapy', the direct response to being 'so close to something so tragic and terrifying… it kind of leaves you without any ground beneath your feet'.
A couple of days after the anniversary of the the attack, Ariana had taken to social media to reveal that she had got the Manchester bee symbol tattooed behind her ear – in tribute to the great loss of the tragedy.
Ariana had also taken to social media to share a message with fans – which reads: 'thinking of you all today and every day. I love you with all of me and am sending you all of the light and warmth I have to offer on this challenging day'.
Sending our very best wishes to Ariana and the families directly affected by the devastating attack. For more information about the Red Cross We Love Manchester charity, head over *here*.