And THIS star is replacing her
Ariana Grande has been forced to pull out of Wednesday night's BRIT Awards after she was reportedly deemed 'too ill to fly'.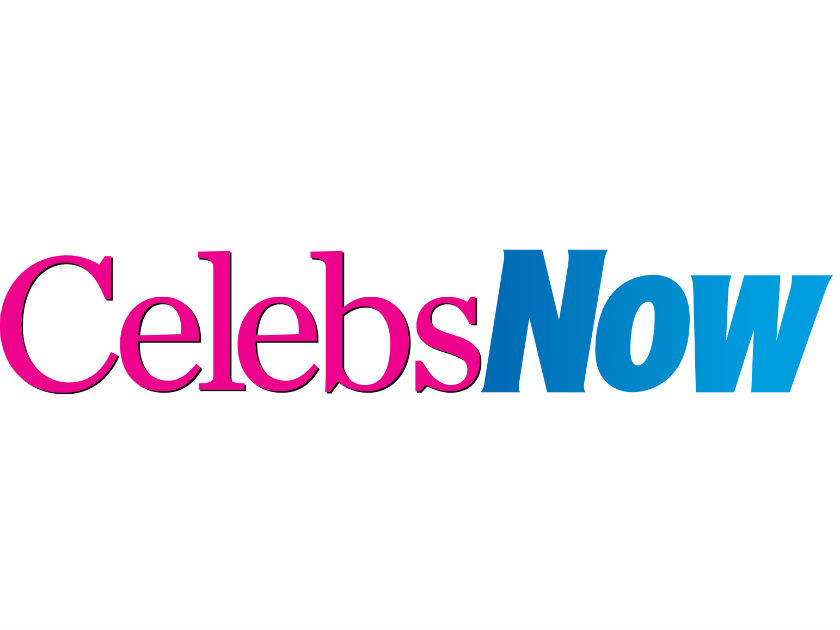 The 24-year-old was rumoured to be singing a moving tribute to the Manchester terror attack victims who were tragically killed at her concert last year.
But despite being keen to make an appearance, unfortunately she's now been told by doctors she's not up to it and has dropped out last minute.
A source told The Mirror: 'It was utter chaos when the call came in that Ariana couldn't do it. It's race against time to get someone to do what is very much the centrepiece of the entire show.
More: 'It became more than just a show': Ariana Grande reveals why she refused to cancel tour following Manchester attack
'It will be the biggest talking point of the night. The whole industry wants to come together to pay their respects to the victims.'
The insider added: 'The effects of that terrible night resonated far and wide in the music industry and it's only right everyone comes together to pay their respects.'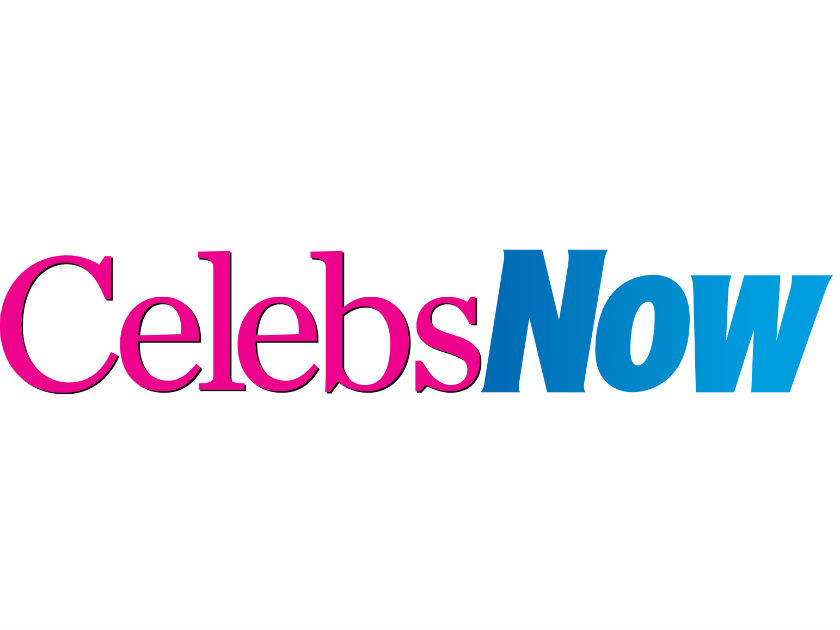 And fans of the star have been left devastated by the news, as one wrote on Twitter: 'Get well soon Ariana!'
While another added: 'Get well soon @ArianaGrande love you so much Your health is important and always supporting you #WeLoveYouAriana xx'.
Following the shock news, it's now been reported that Oasis frontman Liam Gallagher has stepped in to replace Ariana in the emotional Manchester tribute.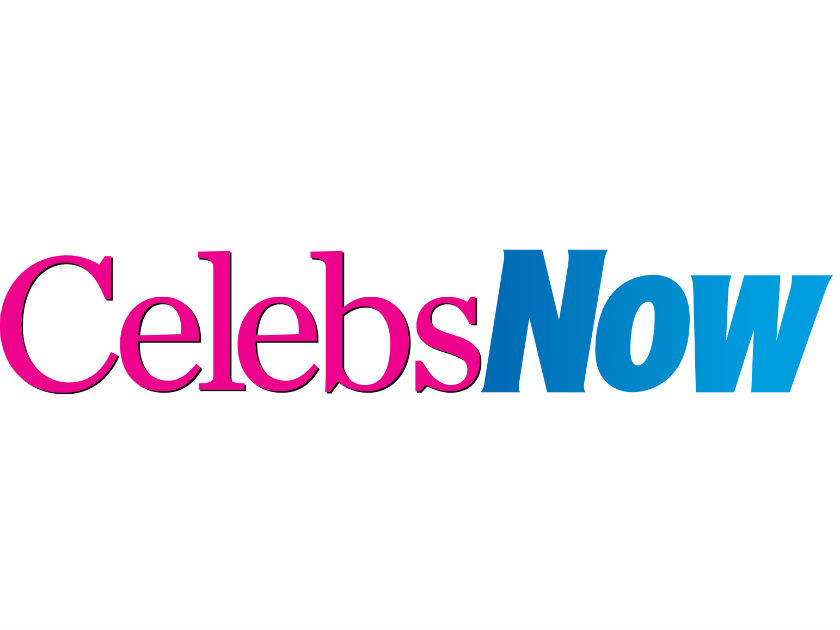 According to The Mirror, Manchester-born Liam may sing Live Forever, which he sang with Chris Martin at the Manchester One Love concert.
A source told the publication: 'Liam has saved the day by stepping in at the last minute. It's a perfect choice. It's going to be the moment of the evening.'
We reckon it's going to be an amazing show. Get well soon, Ariana!