These two are relationship goals af
Ariana Grande sent a clear message to terrorists on Sunday evening with her incredible One Love Manchester Benefit Concert: love will always triumph over hate and we will not be divided.
But, as well organising an outstanding show and raising more than £2m for the victims of the Manchester terror attack, Ariana, 23, suggested love was in the air in more ways than one by sporting a huge sparkler on her ring finger.
MORE: 'I misjudged you' – Piers Morgan apologises to Ariana Grande after slamming her following Manchester attack
The pop princess was joined on stage by boyfriend Mac Miller for a couple of seriously cute duets, including their track The Way from Ariana's debut album Yours Truly – and fans couldn't help but notice the bling, with some even speculating Mac, 25, got down on one knee during the concert.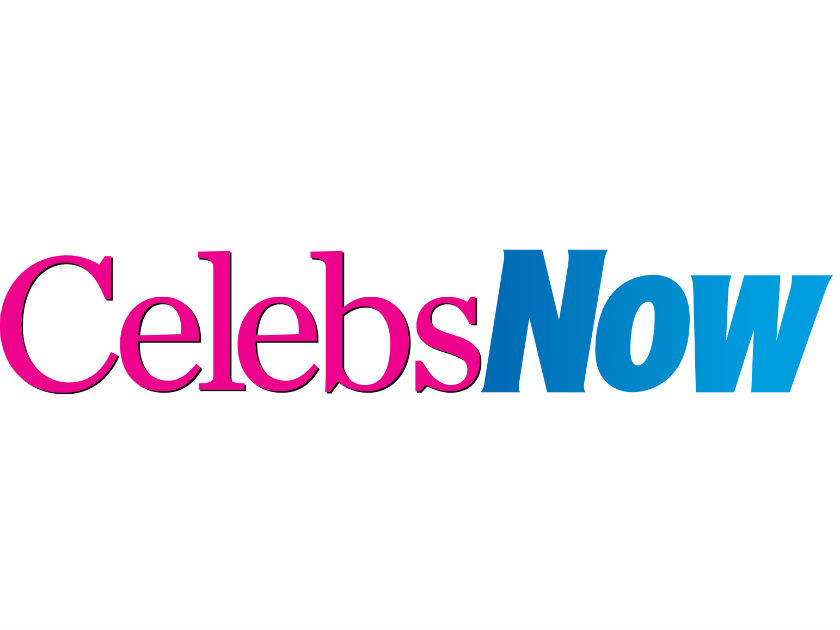 'Has Ariana just got engaged?' Asked one fan on Twitter. 'I swear she wasn't wearing that ring just a moment ago!' Another said: 'I don't want to take away from the amazing event we've just witnessed… but is Ariana engaged? #OneLoveManchester.'
One particularly emotional supporter added: 'If Ariana and Mac are engaged I'm going to cry a river of years.'
MORE: One Love Manchester – all the best, beautiful and most tear-jerking moments from Sunday night's Benefit concert
Rapper Mac and Ariana went public with their relationship in September last year, three years after sharing a kiss in the music video for The Way.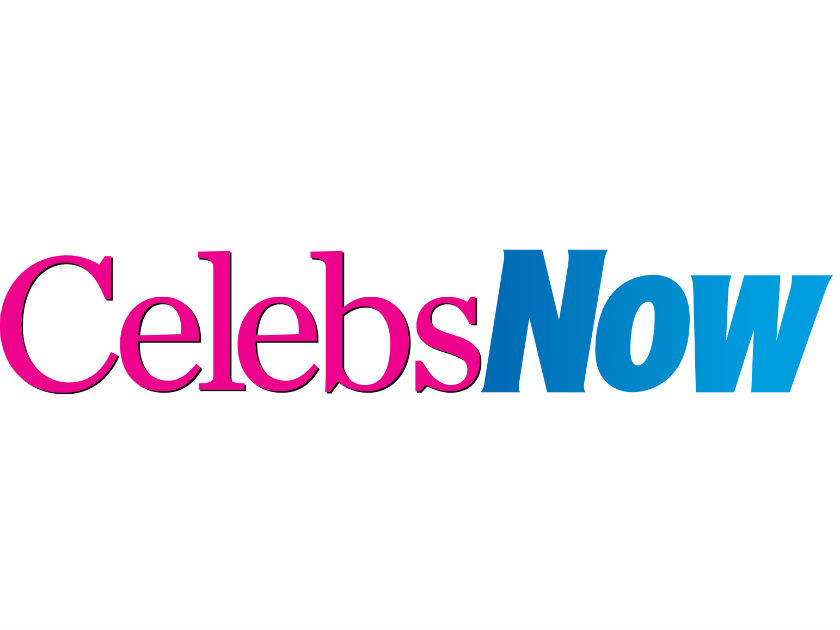 Following the attack on Ariana's concert at the Manchester MEN Arena on 22 May, which killed 22 people, she and Mac were reported to be 'closer than ever' as he comforted her through the trauma.
These two are seriously adorable: let's hope there is a wedding to look forward to!
MORE: Ariana Grande's One Last Time climbs to number one on iTunes UK chart following fan campaign