The pop princess shared the touching post on Instagram
Ariana Grande has spoken out following the shock death of her ex-boyfriend Mac Miller earlier this month.
Taking to Instagram, Ariana, 25, posted a video of the former couple laughing together and added a touching tribute.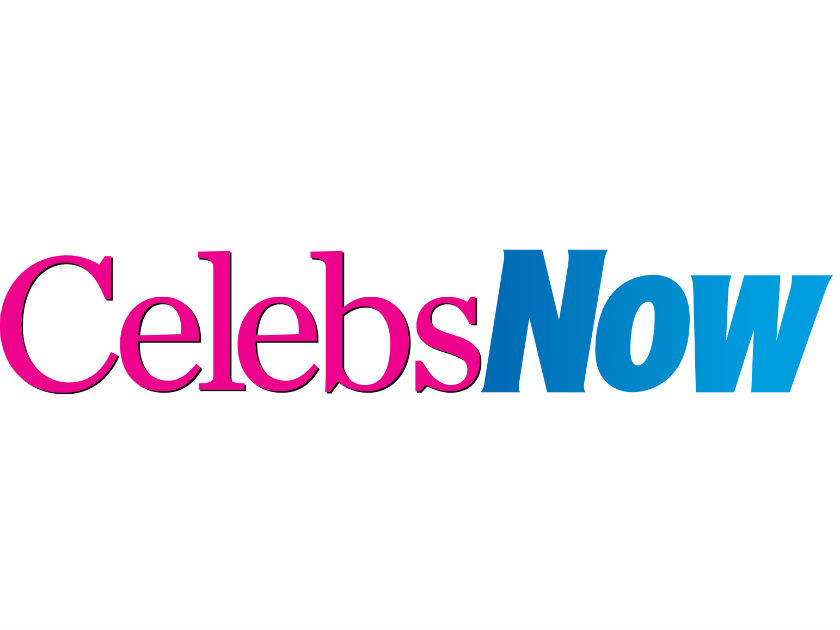 MORE: Ariana Grande opens up about life after the Manchester attack
She wrote: 'I adored you from the day I met you when I was nineteen and I always will. I can't believe you aren't here anymore.
'I really can't wrap my head around it. We talked about this. So many times. I'm so mad. I'm so sad I don't know what to do. You were my dearest friend. For so long. Above anything else.'
Ariana added: 'I'm so sorry I couldn't fix you or take your pain away. I really wanted to. The kindes, sweetest soul with demons he never deserved. I hope you're okay now. Rest.'
MORE: Ariana Grande pays tribute to the victims of the Manchester attack one year on
Mac and Ariana went public with their relationship in 2016 – three years after sparking rumours of a romance with her steamy video for single The Way, in which they lock lips.
The couple broke up in May this year and, after Ariana admitted to 'casually dating' her now-fiancé Pete Davidson, some cruel social media trolls claimed she was to blame when Mac was arrested for drink-driving.
But Ariana swiftly hit back, writing on Twitter: 'How absurd that you minimise female self-respect and self-worth by saying someone should stay in a toxic relationship.
'I am not a babysitter or a mother an no woman should feel that they need to be. I have cared for him and tried to support his sobriety and prayed for his balance for years (and always will of course) but shaming/blaming a woman for a man's inability to keep his sh*t together is a very major problem. Let's please stop doing that.'
Rapper Mac – real name Malcolm McCormick – was found dead at his home in California on 7 September. The cause of death has yet to be confirmed.