22 people were killed in the tragic attack following Ariana's concert a year ago
Ariana Grande has paid tribute to the victims of the Manchester Arena bombing.
The lives of 22 people were taken on May 22, last year, when bomber Salman Abedi detonated a device in the foyer of the arena following Ariana's concert.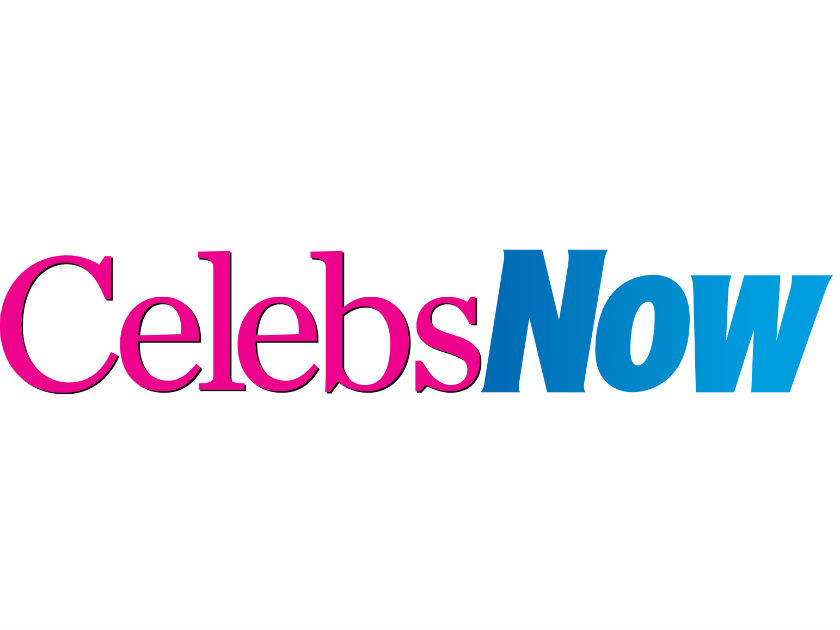 And Ariana, 24, shared a touching message on social media for the families of victims and survivors.
She wrote on Twitter: 'Thinking of you all today and every day. I love you with all of me and am sending you all of the light and warmth I have to offer on this challenging day.'
She added Manchester's symbolic bee emoji .
But Ariana wasn't the only celeb to pay tribute to Manchester.
Strictly Come Dancing star Gemma Atkinson – who's from Manchester – praised her 'wonderful city'  in a poignant message.
Along with an Instagram picture of the Manchester bee symbol with the words 'Stay strong our kid', she wrote: 'A year ago today terrorists did the unthinkable to our beautiful city.
'Innocent lives were lost and many lives were affected. But the spirit of Manchester didn't break. It cannot break. In fact, it made us stronger. So they lost. They lost at trying to have us living in fear of them.
'They lost in trying to scare us away from doing everyday things and they lost in trying to control us.
As Ariana Grande confirms Mac Miller split – see their love story in pictures
'Today I stand proud and shoulder to shoulder with every other Mancunian. And together we raise our middle finger to terrorism, and most importantly, we remember those who lost their lives in our wonderful city.
'We remember all of you and we will never forget you. #ohmanchesteriswonderful.'
Scarlett Moffatt, Vicky Pattison, Nick Grimshaw and many Coronation Street stars also paid tribute to the victims – who included Corrie super-fan Martyn Hett.