Footballer tipped for a knighthood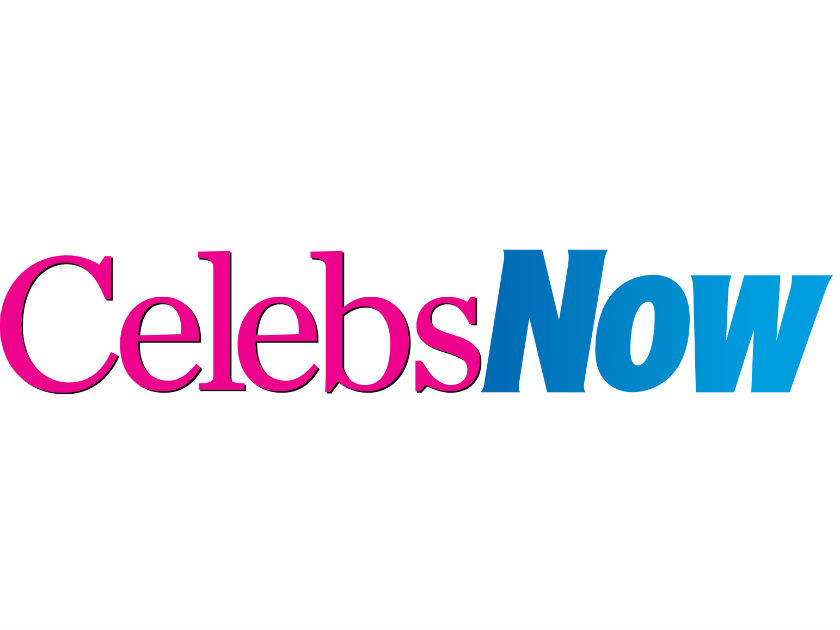 We might soon be calling Posh Lady Beckham if husband David gets a knighthood.

The former England football captain received an OBE in 2003 and now rumours in Whitehall suggest Tony Blair might recommend Becks, 31, for the ultimate accolade in the 2007 New Year Honours.

A source at Westminster told the Daily Express: 'It is just something which clearly makes sense. Beckham contributed a huge amount to the successful London Olympic bid and has become the enduring sporting icon of this generation.

A spokesman for the couple today said: 'We have no comment on this speculation.'

David has not played for England since the World Cup quarter final against Portugal, but this week he revealed he is determined to regain his place.

'I still believe I have a part to play. It's hard to watch England without being in the team and will be until I'm back in there,' he says.