Who remembers the days of getting back from school and trying to make a rocket out of cereal box with Art Attack Neil? Find out what happened to him...
Oh we do miss the days we'd spend stuck infront of the TV watching Neil Buchanan with a bottle of PVA glue in our hands!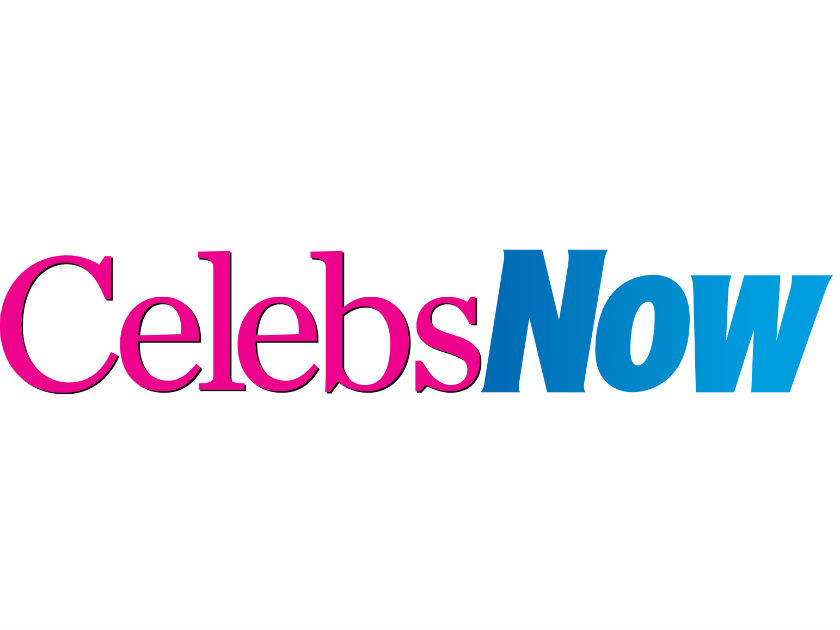 The show, which urged us all to be a little more inventive at home, ran for a whopping 17 years from 1990 to 2007 and even won two BAFTA awards! Despite the massive fan base, Neil says he still gets doubters who can't believe he was responsible for the amazing pieces of art: 'I did 15 years on Art Attack and the question I get more than anything is: 'did you actually do the drawings?"'… Well, we believe you, Neil!
Heavy metal
Although we thought there is nothing he could possibly be better at than art, it turns out that Neil has another string to his bow (or guitar) as he explains: 'I'm a musician first, that's what runs through my blood'. He is part of a band called 'Marseille', which formed in 1976 and was part of the new wave of British heavy metal. Fans were certainly shocked when Neil swapped the red jumper for leather jackets, black vests and a whole heap of black jewellery when the band reformed after Art Attack finished for good. The band released four albums and six singles and once won Battle of the Bands, but Neil admits 'it's just five guys growing old disgracefully'.
So, yeah, he's still alive…
Contrary to popular belief, Neil Buchanan did not die in 2007. However, he was victim to a vicious Facebook rumour that managed to circulate itself throughout the country. Poor Neil was taking a break in the Welsh mountains and when he returned he was bombarded with 60,000 messages of condolences. Even Neil's mother was told by passers-by in the streets that her own son had died of colon cancer. Justice was served, however, when the police eventually found the person responsible for spreading such an astonishing lie, and the Art Attack star admitted: 'It's a good job they got there before I did'. We wouldn't blame you, Neil…
WHATEVER HAPPENED TO LUKE PERRY?
Grown-up art
More recently, Neil has dabbled back into art, and released an exhibit of his 'grown-up art', as he calls it. Steering his work in a new direction, Neil says: 'This is the first time the public are going to see the real Neil Buchanan'. He worked as a portrait artist for two years and this was his first private exhibit, which consists of various beautiful drawings but none of the characters ever show their faces. He explains: 'I didn't want it to be connected to Art Attack and didn't want it to be connected to portraits'.
What is he up to now?
Unfortunately, there is no sign that there will be a return of Art Attack any time soon, if ever… Neil focused more on the band, and they released a very appropriately named album, 'Unfinished Business' in 2010. However, his passion for the arts is still clearly burning as bright as ever and he is working on collections of both art and photography that are available for public purchase.