Eek! After *that* picture of Drake and Taylor Swift, Calvin Harris has taken to social media to share his thoughts...
Oh, the days of Calvin Harris and Taylor Swift. Doesn't it feel like a life time ago?!
Since the pair called it quits on their romance earlier this year, there has most *definitely* been a lil' Bad Blood between the former lovers… (Mainly due to the fact the Hiddleswift era soon followed, bringing with it the iconic 'I heart T.S tee').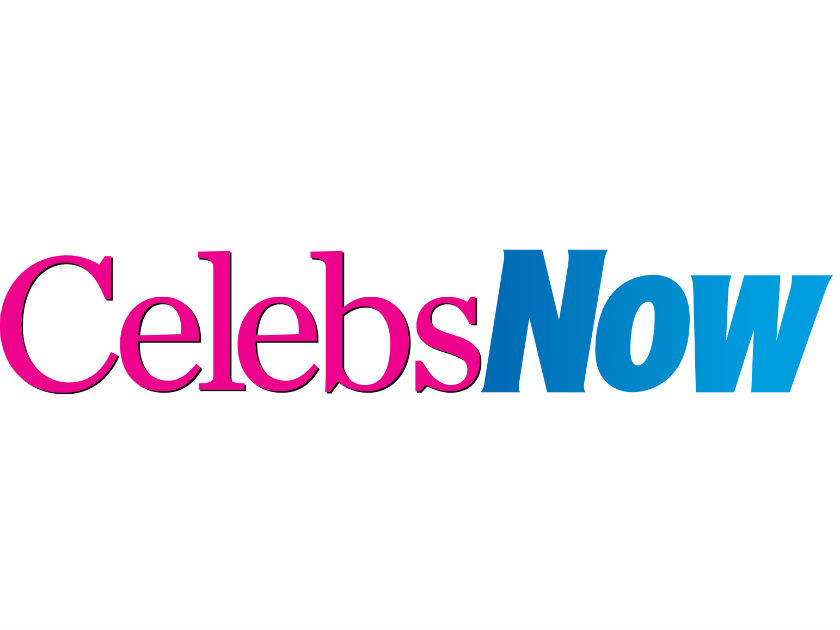 And, if ya' cast your minds back, you may remember that the last time Calv spoke about his relationship with Taylor things were *anything* but rosy…
After the first ever public unveiling of Hiddleswift, Calv had taken to Twitter to slam Tay'n'Tom- writing 'I figure if you're happy in your new relationship you should focus on that instead of trying to tear your ex bf down for something to do'.
See: Focus on your life!' Calvin Harris SLAMS Taylor Swift in explosive rant after song lyric swipe
Yup… it wasn't pretty. Since then, however, there has been a teeny tiny plot twist…
(Okay, we're downplaying it. Its a HUGE flipping plot twist in the form of a certain someone called 'Drake')…
Earlier this week, Drake took to Instagram to share a snap of himself and Taylor Swift- amidst the multiple rumours that the pair have become romantically involved.
See: Just good friends? Drake sends Taylor Swift romance rumours into overdrive with new picture
He also asked an incredibly important question… Taylor, we must know- is it velvet?!
Since Drake shared the snap, Mr Calvin Harris has shared a rather telling message about his ex-girlfriend on Twitter. And it's totally not what you think…
After receiving the news that the song he and Tay-Tay co-wrote (This Is What You Came For, doncha' know) had managed to go platinum twice in the UK, Calvin shared on Twitter that he was 'blessed' to have worked with his Ex.
Calvin writes, 'I am blessed to work with incredible artists @rihanna @taylorswift13 thank you!!!'. Yup, we know. Straight to the feelz.
So yeah, looks like Drake gets the stamp of Calvin Harris approval. And, with all this important stuff settled, there's only one thing left to discuss…
Whaddya' reckon? Trave or Daylor?! Let us know @CelebsNow.
Alice Perry