Jesy Nelson has wished her fiancé Jake Roche happy birthday... Here are 6 reasons she is the ultimate girlfriend!
Remember the days you could kind of get away with only giving out cards for birthdays? Maybe even stretching to chuck in a fiver if you were feeling ultra nice….
Well people, WE'VE ALL BEEN PUT TO SHAME!
But before you start sweating Uncle Paul's 67th next week, it's okay. Let's just leave all the cute birthday acts to Jesy Nelson– who has just wished fiancé Jake Roche a happy birthday in the most adorable Instagram post ever…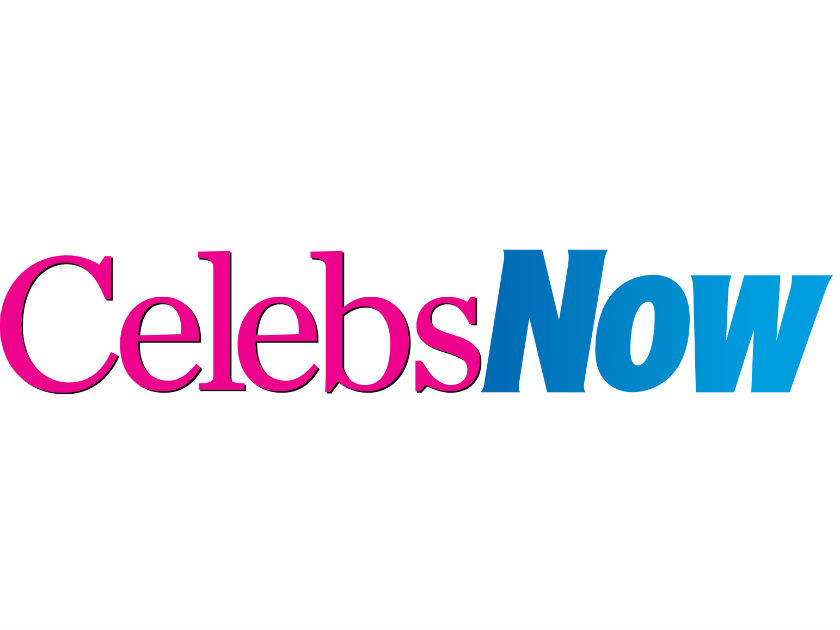 Jesy writes, 'To the one and only Jacob Peter Roche if it's okay with you and you'll let me I'd love to wake up everyday of my life to this face!!!'. My smelly pooping farting machine of a fiancé I wouldn't have you any other way.' Jesy finishes up the post saying she loves her fiancé so much 'it hurts', before wishing him an incredible day.
And as cute as this is, it's certainly not uncharacteristic of Jesy. Why? Oh, only because she it the best girlfriend EVER- and here are 6 reasons why…
1. She gave Jake Lego for his birthday…
Captioned 'His birthday week is off to a flying start', Jake looks utterly engrossed in his new toy. And poor Jesy was 'Only allowed to do the stickers'- c'mon now Jake, sharing is caring!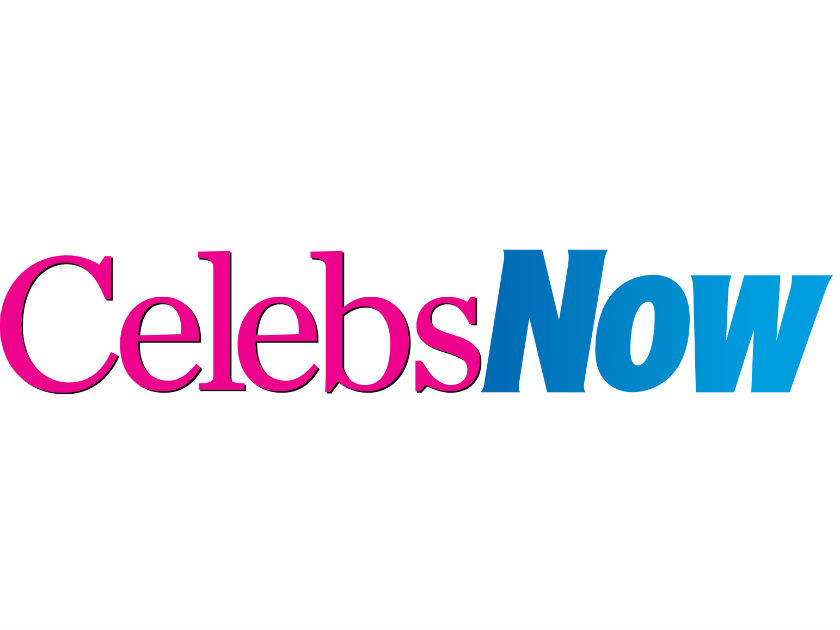 2. Never a dull moment…
Jesy seems to be all about the LOL's with Jake (she did, after all, call him her 'smelly pooping farting machine'). One video shows the couple enjoying a little sing song whilst under the influence of A LOT of camera effects- if you need a laugh, we suggest you hot foot it over to Instagram…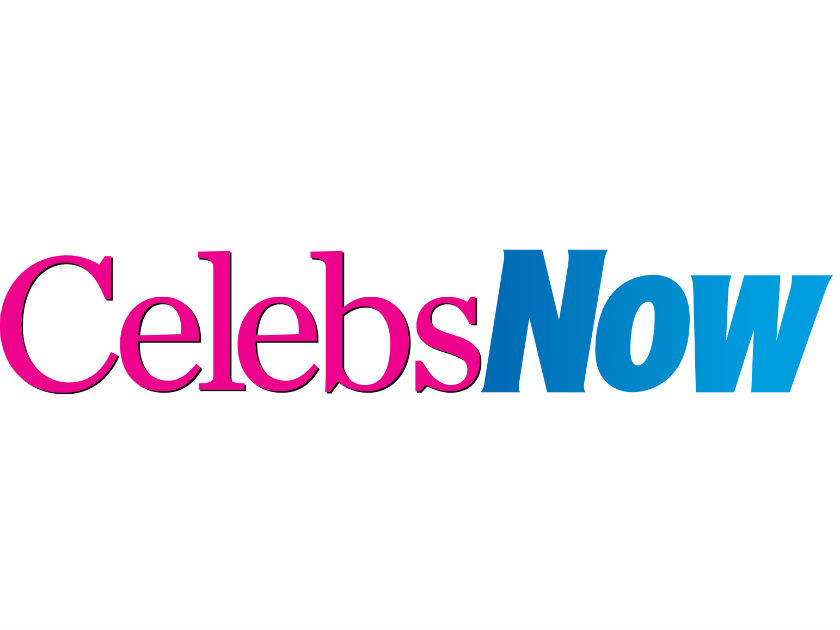 3. She's his very own personal make-up artist…
Fiancé AND make-up artist?! WHERE DO WE SIGN UP?! Jesy posted this snap with, er, 'Jacqueline' captioned 'this is what happens when I get bored'. Something tells us that if Miss Nelson was OUR girlfriend, she would spend A LOT of time being bored…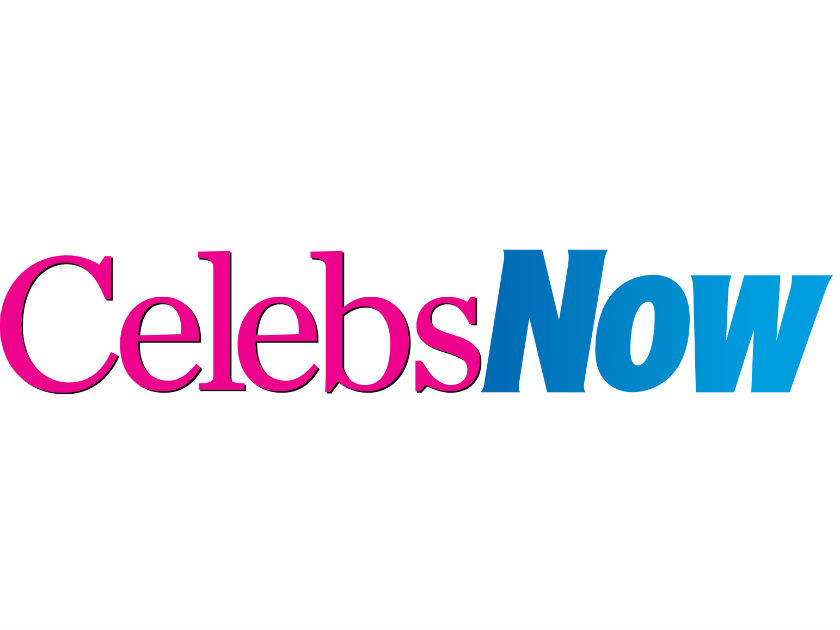 4. It's the small things…
According to Instagram, Jesy seems to enjoy the small things in life. Whether that involves feeding the ducks or going to the park. Eco-friendly AND bank balance friendly… Jake, we think you're on to a winner.
5. She likes Ed Sheeran…
And anyone who likes Ed Sheeran is pretty much perfect in our eyes. Remember how the pair got engaged to the sweet, sweet sound of Sheeran playing Jesy's favourite song, Tenerife Sea? Goals people, goals.
6. She is the boss…
The ultimate reason Jesy is the perfect girlfriend- because she is the boss. Whether she's supporting her Little Mix girls, her fiancé or her fans, it's fair to say Jesy is one hell of a strong chicka. And doesn't Jake know it- the lucky fella captioned one Instagram snap 'Aaat and abaaat with the boss'. 
Alice Perry