Clue: It's a pretty permanent celebration....
Okay- we're going to be brutally honest. We were maybe-just-a-little-bit under the impression that 'one-billion' was a made up quantity. C'mon, it's a BILLION!
One billion sandwiches? It doesn't happen. One billion pairs of socks? Impossible. One billion prosecco's? Okay sure, we suppose we can work with that bad boy… but we're still wary- it's a HELL OF A LOT!
So when Kylie Jenner revealed that she had received a complete total of OVER one billion likes on Instagram during 2015, our brains went into overdrive. And we don't even like maths, so it was all very scary.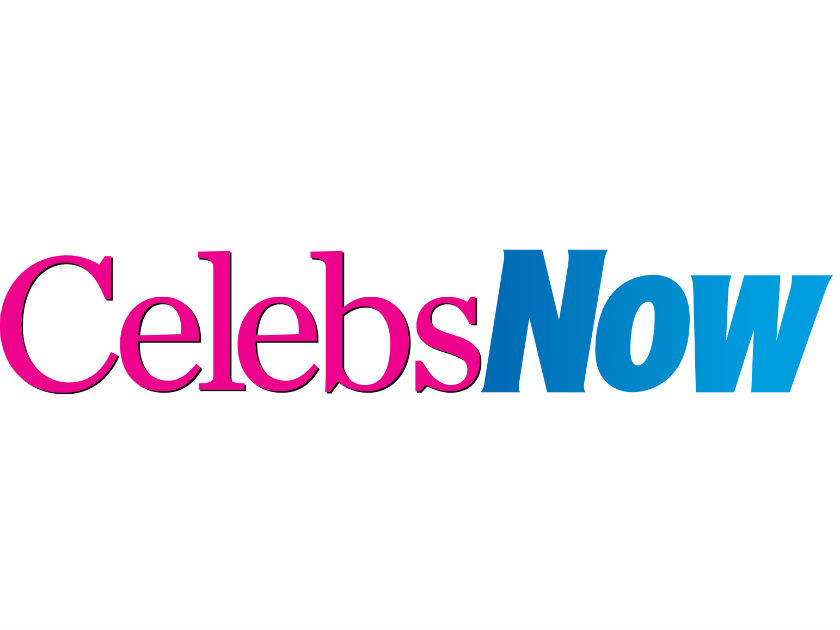 Sharing the news with her 46 million followers, the 18-year-old posted a collage of her highest liked photo's on Instagram- captioning the snap, '1 billion in 2015!'. Meanwhile we're still trying to get over 11 likes so the names change to flipping numbers. *Sighs*… life.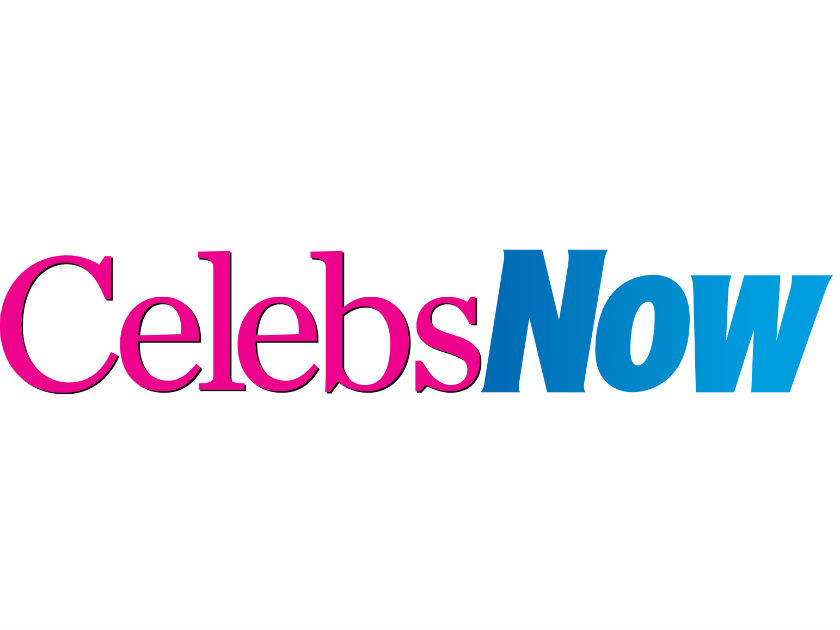 We're sure the confirmation of such insane online popularity called for a lil' celebrating, right Kylerz?! Of course it does!
And considering the youngest of the Kardashian Klan posted what appears to be the debut of a very real tattoo, we kind of put two and two together. Because that is the kind of maths we can do- none of this one billion nonsense, thanks.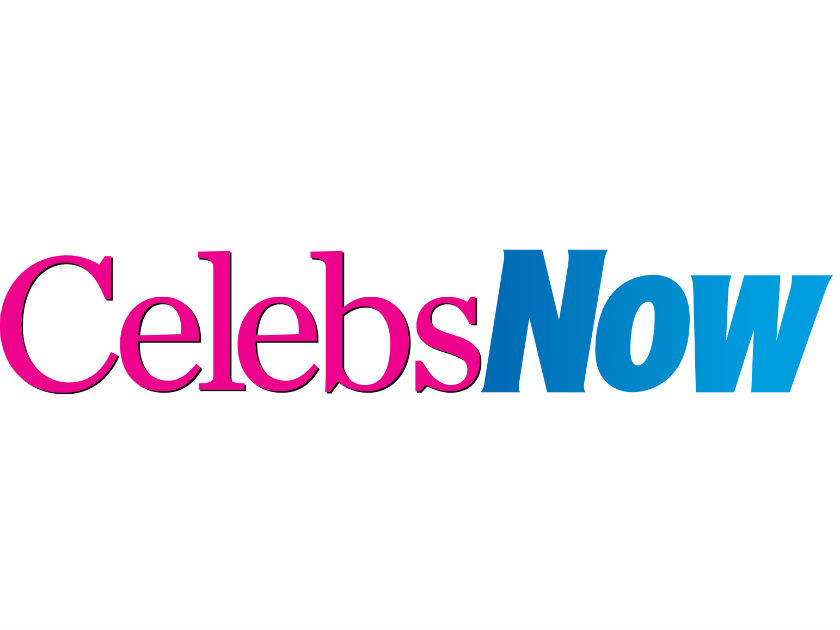 The snap, which has been captioned 'All red.' and tags New York tattoo parlour Bang Bang, shows a little red inking on the teen's hip believed to be the phonetic pronunciation of the word 'Sanity'.
The tattoo parlour tagged has also reposted the snap, this time with the caption 'For Kylie Jenner :-)'. We're like 99.9% sure the tattoo is real, guys (and we're also 99.9% sure that we're so done with all these numbers).
Anyways, if anyone wants us we'll be taking selfies. Lots and lots of selfies.
Alice Perry