Jealous singer puts her foot down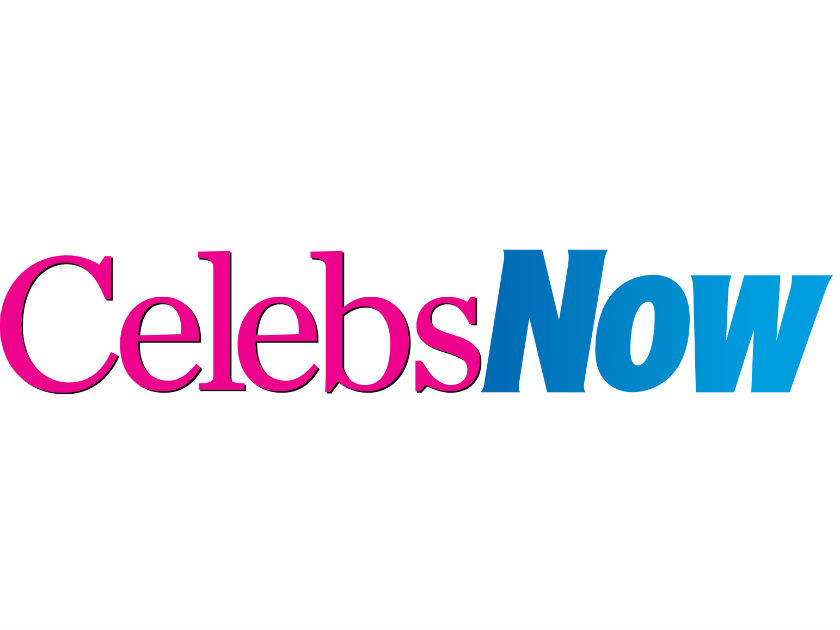 Ashlee Simpson kicks up a stink when female fans want to have their photo taken with her rocker boyfriend Pete Wentz.

The 22-year-old singer reportedly dragged the Fall Out Boy frontman away from attractive groupies who approached him for a pic outside Chicago's Hard Rock Hotel last weekend.

'When female fans tried to take their pictures with Pete, Ashlee got whiny and dragged him away,' one onlooker told the NY Post.

Time to put the green-eyed monster back in its cage, Ash.