Ashleigh opens up about her pooch...

Britain's Got Talent winner Ashleigh Butler revealed the sad news that her dog Pudsey had passed on Friday.
She shared the news on Instagram and revealed that Pudsey had suffered from acute leukemia.
In the touching message Ashleigh revealed that her 'heart is broken', and now she has spoken about Pudsey's passing on Monday's instalment of This Morning.
Speaking with Ruth Langsford and Eamonn Holmes, she revealed that Pudsey was still performing in dog shows as recent as last weekend.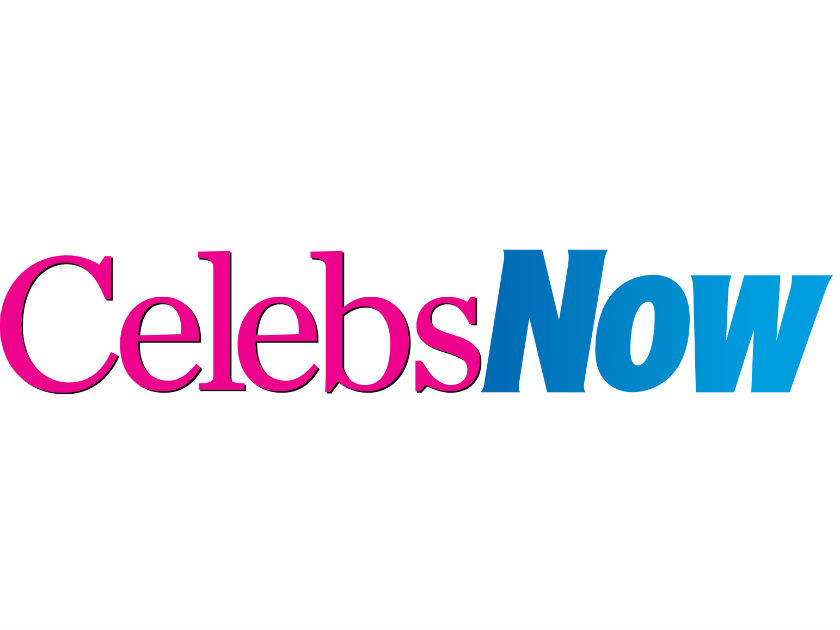 'On the Monday he wasn't himself, he was sleeping a lot. I took him to the vet on Tuesday and he went downhill so quickly. He had acute leukemia. On Thursday, he couldn't lift his head. It's obviously sad. It hasn't sunk in. He was eleven – twelve in December and he was my best friend.'
Pudsey and Ashleigh became household names when they won Britain's Got Talent back in 2012, with Pudsey making history on the hit ITV1 show as the first dog act to ever win.
Speaking about their BGT success, Ashleigh said: 'He wanted to please me, anything he put his mind to, he was brilliant at – canine freestyle, agility – that's why I wanted to take him on BGT.'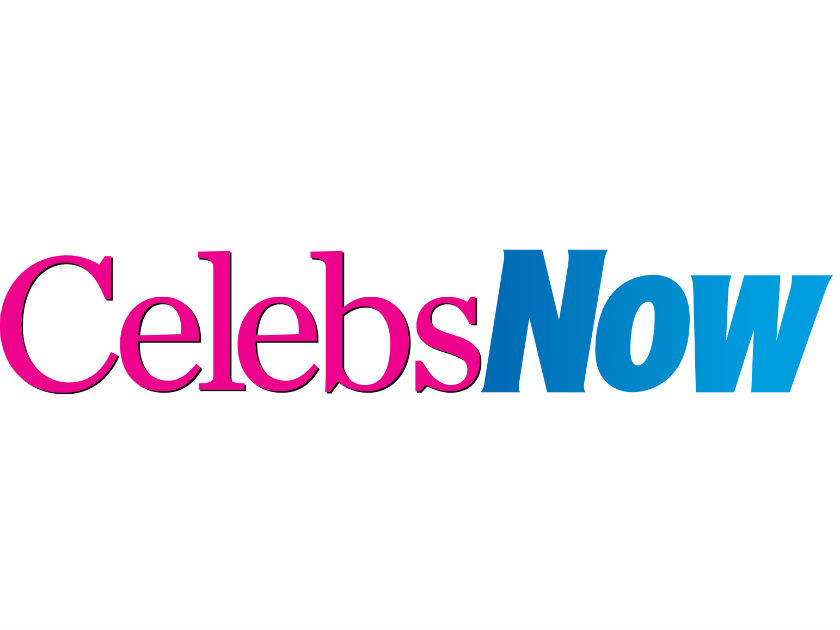 She added: 'It was incredible after BGT he gave me an opportunity I never thought I would ever have.'
Ashleigh also has four-year-old dog Sully, who she was preparing to take over Pudsey's work commitments, speaking about Sully the BGT winner revealed: 'I can't change him into Pudsey. He is who he is, he grew up with Pudsey and they had a relationship like they were brothers and then they performed together.'
Ashleigh confirms of course Sully will never replace Pudsey, and he definitely has very big paws to fill, but we're sure this pair will have a very bright future together.