Did somebody say Ex-goals?!
More often than not, we could probably do without knowing what our Ex is up too.
Heck, the 2am vino-feuled Facebook stalking sessions sort of hinder that one, but you get what we mean- we'd simply rather not know about his girlfriends brand new French Bulldog (damn you).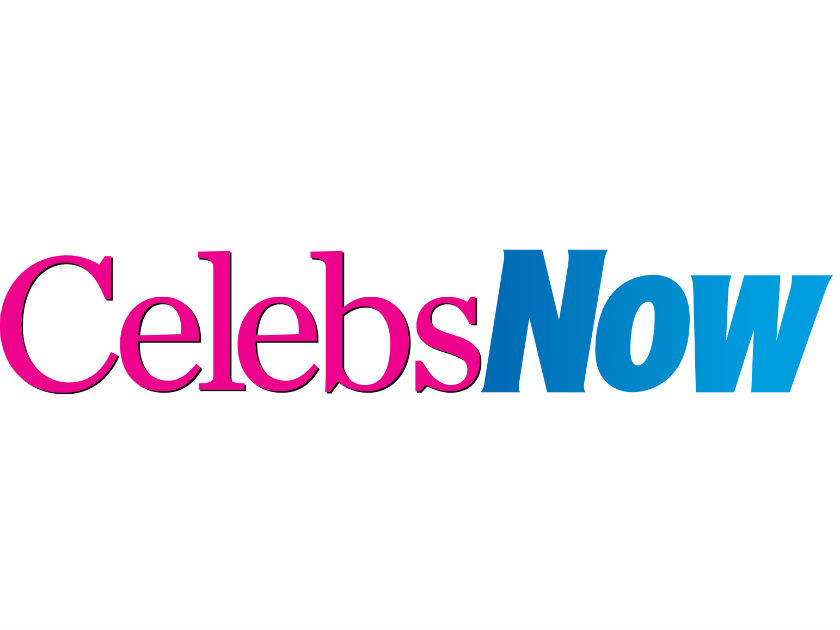 (Real life representation of us Facebook lurking)…
So lets all spare a lil' thought for the famous folk of this earth, who can't even escape the dreaded Ex updates.
For Ex-couple Cheryl Fernandez-Versini and Ashley Cole, however, things appear to be coming up roses. Nice one, guys!
The couple, who split in 2010 after a string of women claimed Ashley had been unfaithful, both appear to be very happy in their current private lives.
The 35-year-old footballer has very recently welcomed his first son into the world, after sharing the most adorable snap of the two of them with matching 'King' and 'Prince' T-shirts- a possible hints at the lil' baba's name?!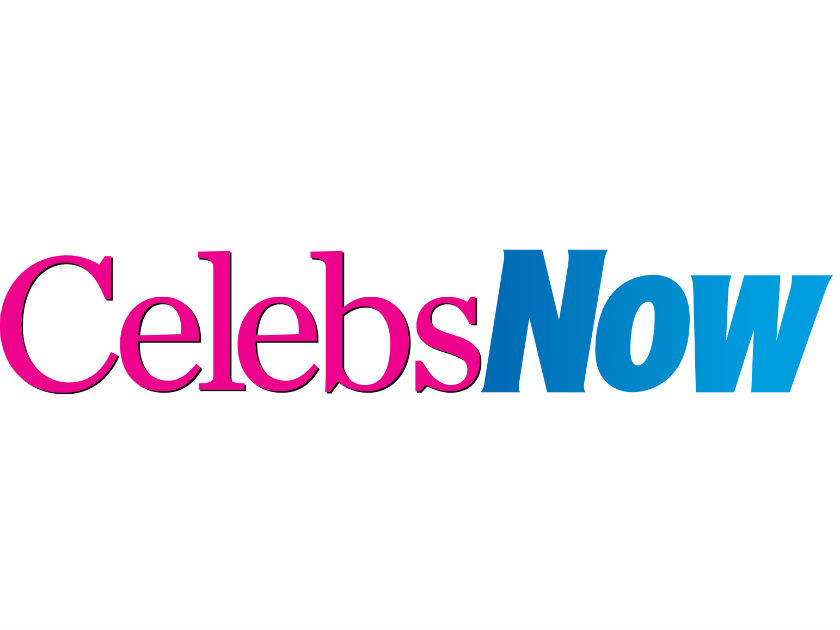 And whilst this might seem like the stuff of Ex-stalking nightmares, fear not friends! Our Chez seems to be doing pretty well for herself since splitting from her previous husband JB, as her relationship with 1D fella' Liam Payne continues to hot up.
In fact, the pair have even shared a series of couple snaps lately (notice the saucy emoji face, people- it's v. v. important).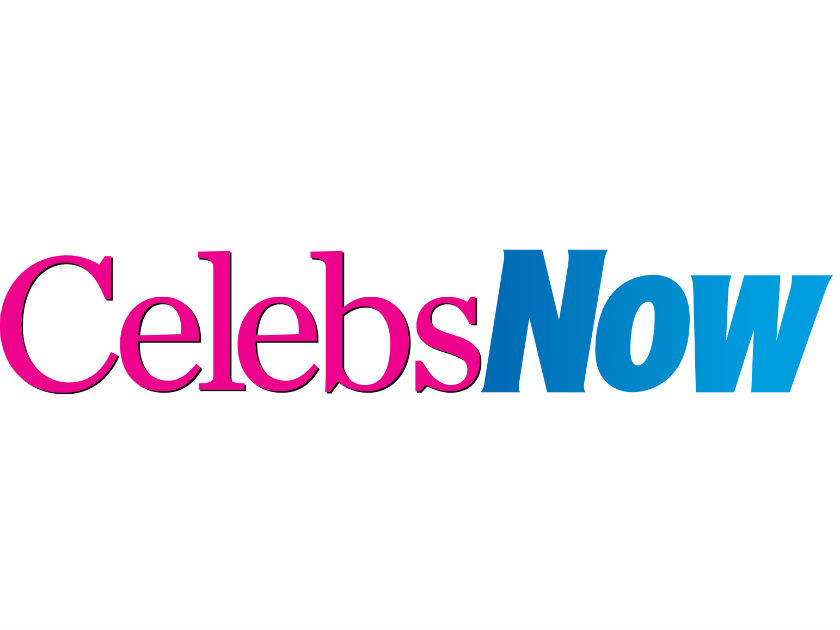 32-year-old Cheryl has been teasing her Instagram followers with her 'mystery man line-up', which she captioned 'My Mystery man line up 'whosthemysteryman #whoishe #whosworthit'. Bet we can guess the lucky fella, Chez!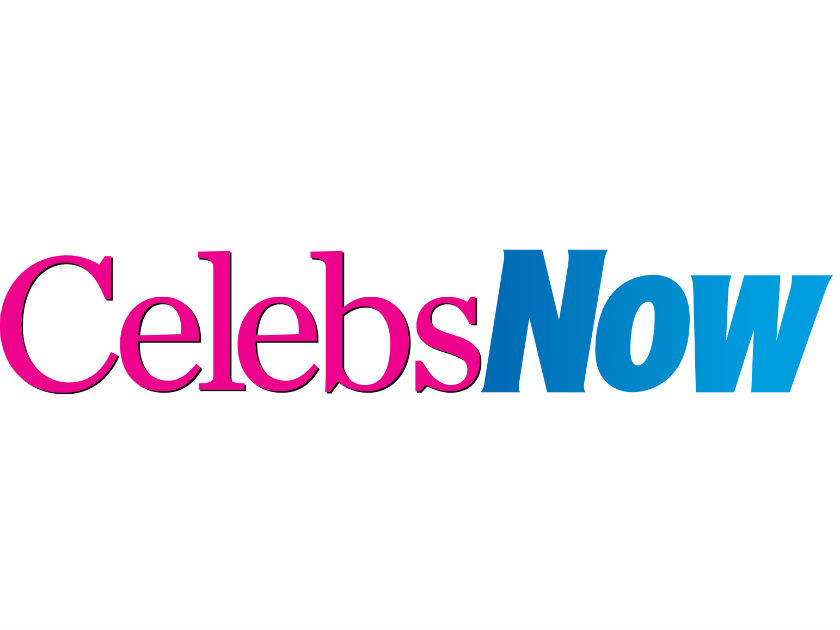 Fair play, Chez and Ash. We'll take a leaf out of your book next time!
Alice Perry