Footie hunk comes top of poll amid marriage crisis with Cheryl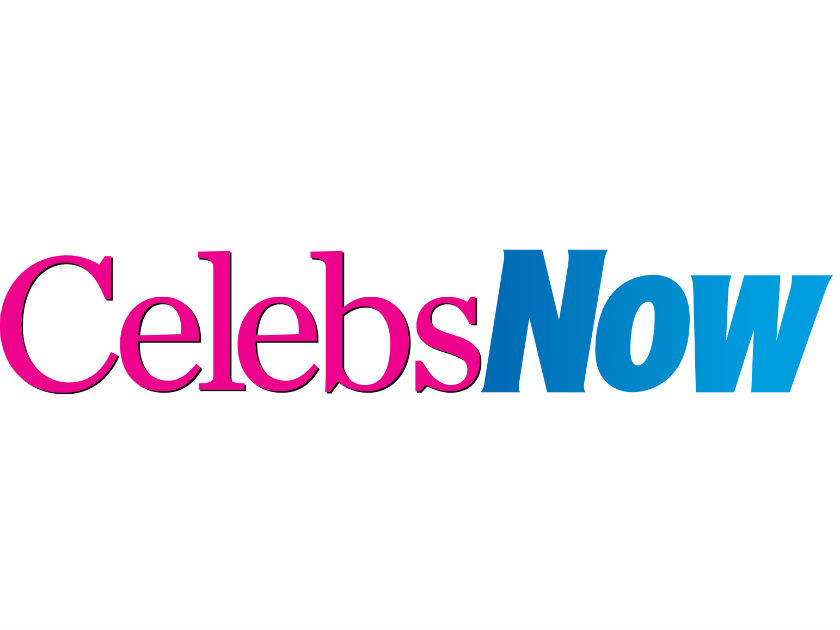 Ashley Cole has been named Worst Celebrity Husband following allegations he cheated on wife Cheryl.

The footie hunk received almost half the votes in the Nivea For Men poll.

Prince Charles, 59, came second in the list, while Tom Cruise, 45, and Sven-Goran Eriksson, 60, were joint third.

Meanwhile, a tabloid has printed pictures that allegedly show Ashley, 27, on his mobile phone while at the wheel of his Mercedes as he left the Chelsea Stamford Bridge ground on Wednesday.

They have also produced images of his Chelsea teammate Frank Lampard, 29, on his phone in his Audi Q7 on the same night.

Frank's agent Steve Kutner insists he wasn't breaking the law as he was on private land.

'He was on Chelsea private property and wasn't moving,' he tells the Daily Mirror.

A spokesman for Ashley did not comment about the incident.


See how Cheryl and Ashley's romance began in our special photo gallery>>
Cheryl Cole suspects Ashley cheated in their bed>>
SEE VIDEO Brave Cheryl Cole gives first performance since cheating allegations>>
Cheryl Cole demands public apology from Ashley>>
BREAKING NEWS Cheryl Cole on her way back to UK>>
BREAKING NEWS Cheryl Cole leaves the country…without Ashley>>
Cheryl Cole spends night at home with husband Ashley >>
See what all the celebs wore to the Brits in our photo gallery>>
Full list of winners at Brit Awards>>
Cheryl Cole to fly back to UK today>>

SEE VIDEO Cheryl Cole arriving at LAX airport in LA…
http://www.youtube.com/watch?v=Y5b4bsLpNws&rel=1

Cheryl Cole moves out of £6m marital home>>
Ashley Cole didn't wear condom, claims 2nd blonde>>
I slept with Ashley Cole too, claims second blonde>>
Cheryl Cole in shock over husband Ashley's betrayal>>
Ashley Cole cheated on Cheryl Cole with me, claims single mum>>
Cheryl Cole: I love sex with Ashley >>
Cheryl Cole gets 'Mrs Cole' tattoo on her neck>>
Cheryl Cole: I'm glad England lost the football>>
Cheryl Cole: Rebecca Loos peddles bullshit>>
Cheryl Cole calls hubby Ashley 'pathetic'>>
Cheryl Cole: I was in an abusive relationship>>
Cheryl Cole: I hate my body>>
Cheryl Cole: I stopped Ashley's dream coming true>>