The exs are both embarking on parenthood
Cheryl caused huge excitement when she confirmed her pregnancy with THAT bump photo and now, just a few days on, ex-husband Ashley Cole has got some baby news of his own.
The footballer has shared an emotional Twitter post to celebrate the first birthday of his son, who he welcomed with Italian model Sharon Canu last year after a whirlwind romance.
Will pregnant Cheryl and Liam Payne name their baby after Simon Cowell?!
Ashley, 36, admits in the gushing statement that he's not always stayed on the right path in the past but has really found happiness since becoming a father.
'I've been incredibly fortunate to have most things I've wanted in life: cars, houses, watches, clothes,' the sports star writes.
'Coming from east London with not a lot growing up, and a mum looking after 2 boys alone, life wasn't always easy. So of course it's easy lose your way in life sometimes, to forget about the things that are most important.
'But this morning I woke up to something that exceeds anything I've ever had before: a smile that never goes away.
'Everyday I wake up to the most beautiful thing I could dream of: a son that makes my heart melt, a son that never stops smiling, a son that can make me laugh no matter what kind of mood I'm in, a son that I'm proud of, a son I watch fall asleep because I never want to leave him, a son who reminded me what's most important in life.'
Awww. Ashley ends his message by wishing the tot a happy birthday and vowing to 'always' be with him 'forever'.
The message coincidentally comes as the LA Galaxy star's ex-wife Cheryl, 33, gets ready to embark on parenthood herself.
Speculation mounts about when the pregnant star  – who divorced Ashley in 2010 after four years of marriage – will welcome her first child with boyfriend Liam Payne, with some fans even wondering on social media whether the little one might have ALREADY arrived.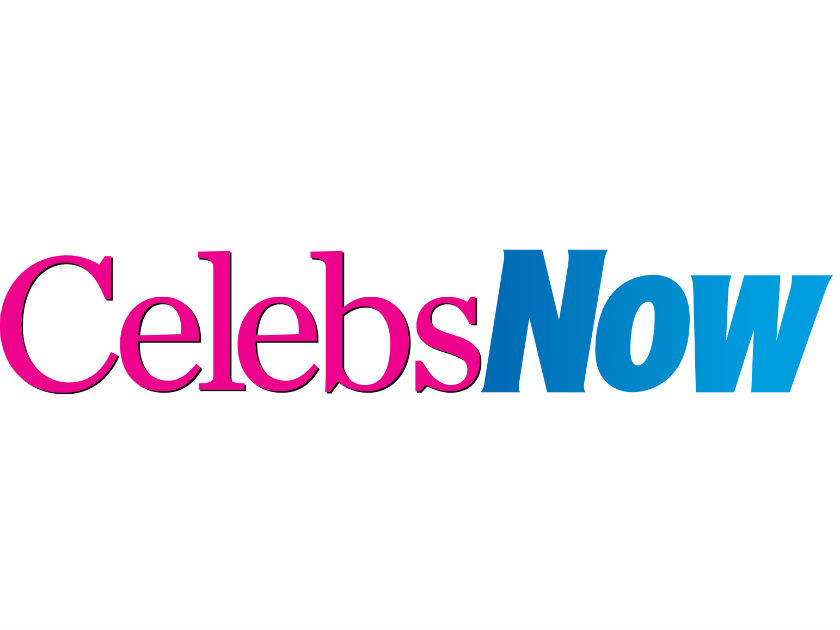 Both Chezza and Liam, 23, are continuing to keep their silence though and it's been reported that Cheryl's chosen to do this as she didn't want to 'jinx' her happiness after the previous heartbreak of her two divorces.
Fingers crossed we get some Chiam baby news soon!