Ashley James took to social media and shared an inspirational post
The Victoria's Secret models have been talk of the town recently, flaunting their slim physiques and gorgeous VS catwalk clobber. Yes, it's safe to say we HAVE been a little green with envy.
Former Made In Chelsea star Ashley James is having none of it though.  Known for her killer curves and positive body attitude, Ashley took to Instagram on Wednesday evening and shared a 'unedited' mirror selfie of herself in pants and sports bra looking…well…AMAZING. Alongside the snap, Ms James made clear that 'beauty is confidence, not perfection', and that no matter what size we are, there's always a body part we aren't fond of. This was aimed at the women 'sat at home looking at Victoria's Secret  models' and hating their body.
REVEALED: How Gigi, Kendall and the Victoria's Secret Angels get their model bodies
Followers of Ashley really supported the post and several left comments.
One user wrote: 'I love this post, it's really inspirational. It's really easy to get caught up in feeling negative about your own body when scrolling through the news feed looking at models or images that have been edited. You look amazing and it's nice to reminded that we are all beautiful, and someone out there loves the bits you hate! ☺️ thank you for sharing!,' and another added:
'Great quote, womens bodies are all unique and beautiful in the eye of the beholder.'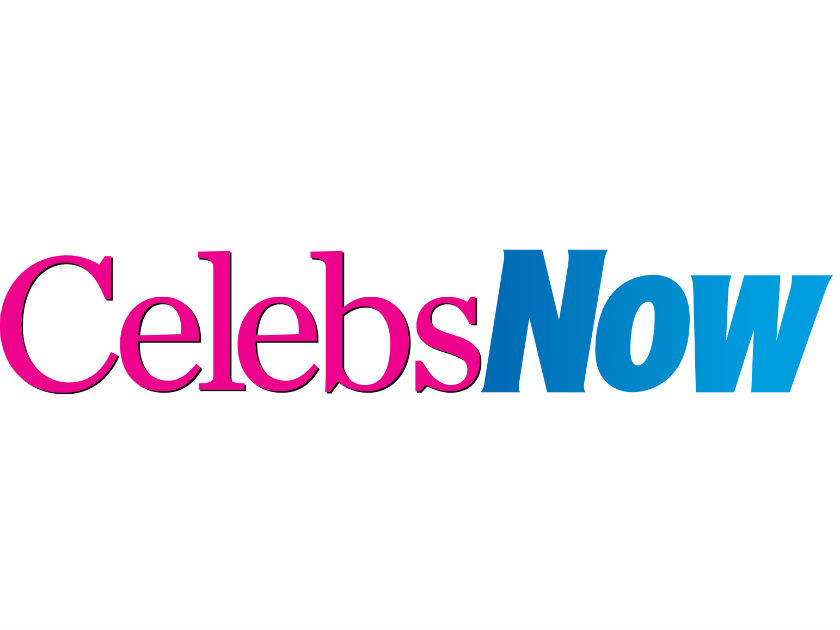 One user loved Ashley's post. They wrote: 'You look always look amazing and have a perfectly "normal & heathly" bodyshape. I always tell myself that the VS models (altho all incredibly beautiful) are the "freaks of nature" 😂.
The dark side of Victoria's Secret…
Another fan commented with: 'You are hot and beautiful and so fucking amazing for doing this 💞.
Yup, safe to say that we agree with all of the above comments!