Actor enjoyed attention from the ladies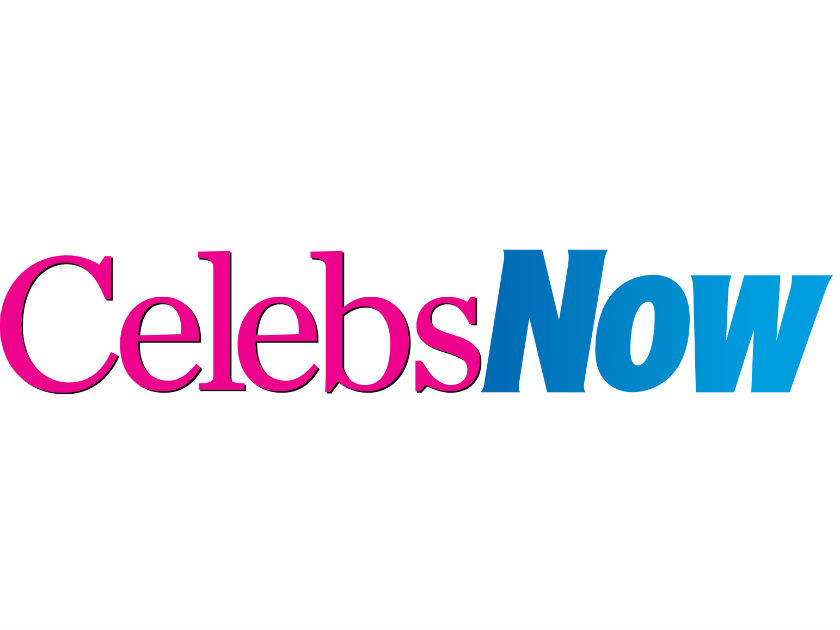 Ashton Kutcher has admitted he hated the idea of settling down until he met Demi Moore.

The actor was too busy scoring up notches on the bedpost.

'I had no desire to be in a relationship whatsoever,' he admits.

'I had sworn off relationships until I met my wife.

'Let me put it this way: I was creating as much of a ruckus as I possible could.'

But then he bumped into Bruce Willis's ex, and everything changed.

'We met here in New York, where I was hosting Saturday Night Live,' he tells Hello!

'At the time I was saying to myself: "I am going to party, I'm going to sleep with this girl and that girl and just have a good time.

'Then I met Demi, And it was like: I can't not be with this person. I think it's fate in a way.'

Ashton, 30, and mum-of-three Demi, 45, have been together for 5 years.

SEE VIDEO Ashton Kutcher's latest film What Happens In Vegas…
Alison Adey