Awww, this is super cute!
Ashton Kutcher is clearly excited about becoming a dad again – so excited, in fact, that he appears to have accidentally let slip the baby's sex! Whoops.
The actor and wife Mila Kunis are expecting their second child together following the birth of daughter Wyatt in October 2014 and Ashton seems to have revealed that it's a… BOY!
During an interview on The Today Show on Thursday, 38-year-old Ashton cutely spoke about how the couple's daughter is getting used to the idea that she's having a sibling.
'She points to Mila and she's like, "baby brother" when she points to the belly,' he explained. 'And then she points to dad and she goes, "Beer".'
'So I think she gets there's something in the belly but I don't quite think that she knows that it's not going to be a plastic doll yet.'
Awww. So it looks like Ashton and Mila, 33, have got a son on the way – congrats, guys!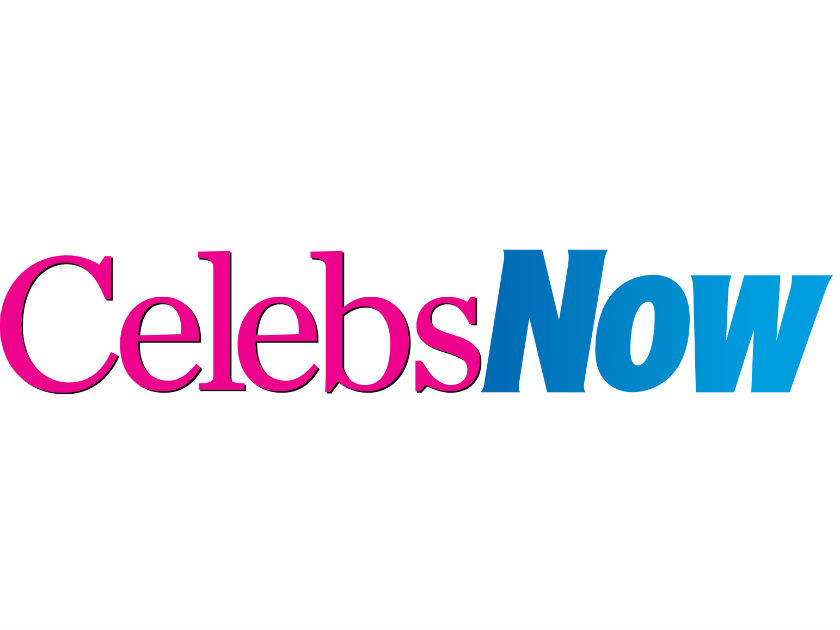 And even though this will be the pair's second child, Ashton admits he's still feeling quite anxious about the little one's arrival.
'I'm a little terrified to be honest,' he confessed. 'It's intensely scary.
'How am I going to run after this one – I thought the first one was exhausting in the beginning.'
Despite his concerns, Ashton is remembering the lessons he learned from becoming a first-time father when Wyatt was born.
'You have a recognition that they're pretty durable,' he explained. 'You're not going to break them.'
Mila's pregnancy was confirmed by the couple's representative back in June and recent pictures have shown the actress's bump is coming on a treat.
Whilst she and Ashton – who married in 2015 – are pretty private about their home life, Mila has occasionally popped up on Ashton's Instagram and they're basically total goals.
We can't wait for the latest member of this super-cute family to arrive!