A-list stars told to get vaccinated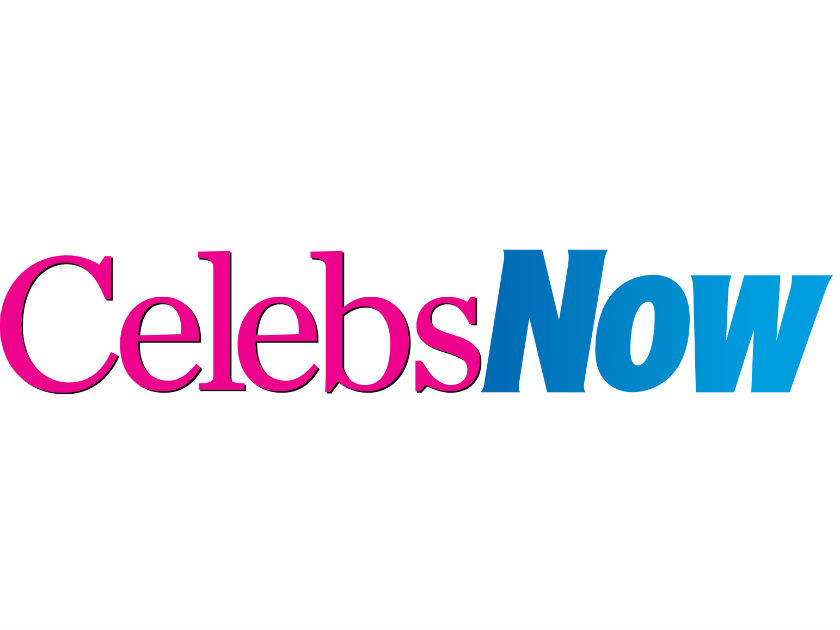 Guests at Ashton Kutcher's 30th birthday party are being advised to get a Heptitis A vaccination after it was revealed one of the bartenders was infected with the condition.

Hollywood stars who attended the bash on 7 February at New York bar Socialista included Ashton's wife Demi Moore, Madonna, Gwyneth Paltrow, Bruce Willis and Salma Hayek.

'We are asking these bar patrons to get this vaccination as a precautionary measure,' says a spokeswoman for the New York City Department of Health and Mental Hygiene.

Hepatitis A can be contracted through contaminated water or food. Symptoms include fever, vomiting and jaundice – the skin and the whites of sufferers' eyes turn yellow.

Danielle de Nervaux
Ashton Kutcher men aren't as important as shoes >>
Ashton Kutcher the DIY man >>
Bruce Willis: Demi, Ashton and I are great friends >>