A *massive* congratulations to Aston and Sarah!
We don't know about you, but over the Christmas period our Facebook timeline is literally full to the brim with couples announcing their engagements.
Because heck, nothing makes you feel *more* lonely than witnessing the eternal promise of happiness whilst simultaneously dusting off your ninth mince pie and mulled wine combo.
Not that we're bitter or anything….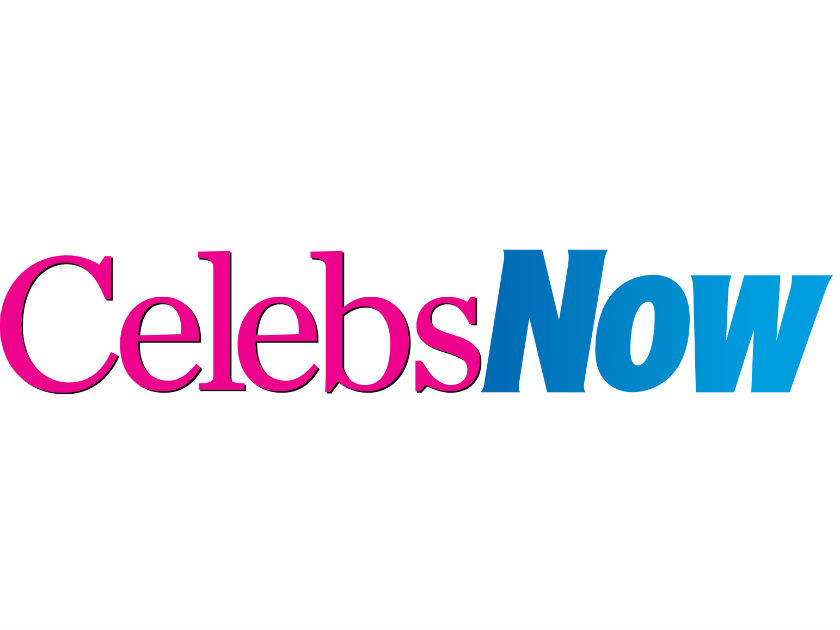 And it would appear that a firm Strictly Come Dancing favourite has *also* managed to put a ring on it during the festivities- as former JLS boyband member and dad-to-be Aston Merrygold has announced that he is now engaged to be married!
See: 'You little star!' Strictly Come Dancing's Aston Merrygold treats his pregnant girlfriend in the BEST way – watch the vid!
Taking to Instagram, Aston has confirmed his happy news with fans – sharing a snap of himself and his fiancée Sarah Lou Richards posing for the camera inside a heart shaped ring of rose petals.
The dad-to-be writes, 'Allow me to introduce you all to my fiancée💍 #TheMerrygolds #shesaidyes #enganged #wifey #mummydaddyandbabymerrygold'.
Fans have been quick to comment their well wishes on the super adorable snap of the expectant parents, with replies reading messages such as: 'Awww how sweet you make lovely couple, congratulations!', 'I'm so happy for you both mr and mrs merrygold' and 'Congrats to you both💕'.
We're sure the engagement has been a lovely ending to a *very* special 2017, with the couple also announcing that they were expecting their first child together earlier this year.
Sharing the wonderful news onto social media back in September, Aston and his baby-mumma pose for the camera next to a 'reserved' chair for their baby.
Aston writes, 'On May 29th 2017 we found out that our lives were going to change forever! This secret has been so hard to keep, but I'm so excited to finally be able to share the news with everybody that me and my beautiful lady @sarahlourichards are going to be parents!'.
Sending Aston and Sarah our very best wishes into 2018 – we can't wait to meet bump!