The former JLS star just became a first-time father and by the looks of it he's totally smitten with his new addition
Aston Merrygold might have the best birthday in the world, given it falls on Pancake Day this year! Lucky tyke! But instead of celebrating by eating his body-weight in crepes, he rang in his 30th birthday by sharing a sweet picture of his newborn son wearing a specially-made outfit to mark the landmark day.
The former Strictly Come Dancing star welcomed Grayson Jax with fiancee Sarah Richards on January 30.
In the picture, shared on Instagram, Aston is seen cuddling and kissing his son, whose romper reads: 'Happy 30th birthday daddy, all my love Grayson.'
Be prepared for your heart to melt a little…
The ex-JLS star wrote along with the image on Instagram: 'The greatest birthday gift EVER!!!!!!!!!!!!'
His other half, Sarah, also shared her own message to congratulate her husband-to-be on his birthday.
Along with a collage of pictures from their relationship on Instagram, she wrote: 'Happy 30th birthday to our favourite, my best friend & the best daddy in the world.
'It's been the best year of my entire life and me and Grayson are going to make sure this is yours, we love you to the moon & back and can't wait to celebrate with you #am30 #finally #bestdaddy #bestfriend #mummyslobster #alwaysandforever.'
Seriously, if these two aren't couple-goals, we don't know who is.
The couple have been together for around five years and announced they were expecting their first child together in September as Aston started his journey on Strictly paired with the show's Janette Manrara.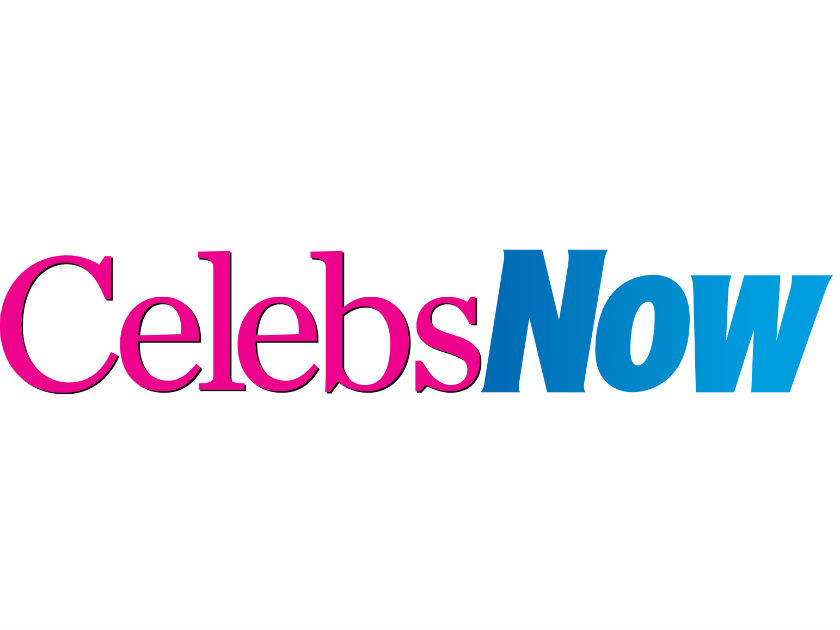 EVERYTHING YOU NEED TO KNOW ABOUT THE KAREN AND KEVIN CLIFTON DIVORCE RUMOURS…
The pair revealed they were engaged shortly after Christmas.
We're yet to know what part Grayson will play in the pair's nuptials but we're putting a bet on the fact he is going to completely steal the show!