The girls are pretty upset after dramatically cutting short their gig at Lincoln's Engine Shed
Kerry Katona and Natasha Hamilton have been left upset after being forced off stage by revellers who BOTTLED them.
The Atomic Kitten duo were performing at Lincoln's Engine Shed on Wednesday night when a group of male crowd members showed up and at least one of them started hurling bottles and food at them, eyewitnesses say.
Kerry Katona delights fans with shock new transformation
Despite having only sang three tunes, 34-year-old Natasha and Kerry, 36, were reportedly left feeling unsafe and so quickly departed the stage much earlier than planned.
'They had a great show until a group of lads turned up and started throwing money and bottles,' a source tells the Mirror. 'So they cut the gig short. The groups of lads responsible were promptly thrown out.'
Kerry didn't hold back from showing her anger at what happened when she blasted the bottle-throwers on Twitter after the shortened performance.
'Well that was fun!! What a shame when some young boy going through puberty thinks it's manly to throw bottles at girls!! #waiting4balls2drop,' the mum-of-five fumed.
Meanwhile Natasha admitted she was just as upset by the drama but wasn't willing to risk her safety.
'Gutted that tonight's gig ended early,' the singer explained to her followers. '2 all of u who came to see a good show, thank u 4 yr support but when it's not safe we have 2 leave x'
Several fans have since sent their best wishes to the duo and hope they might return to finish the show.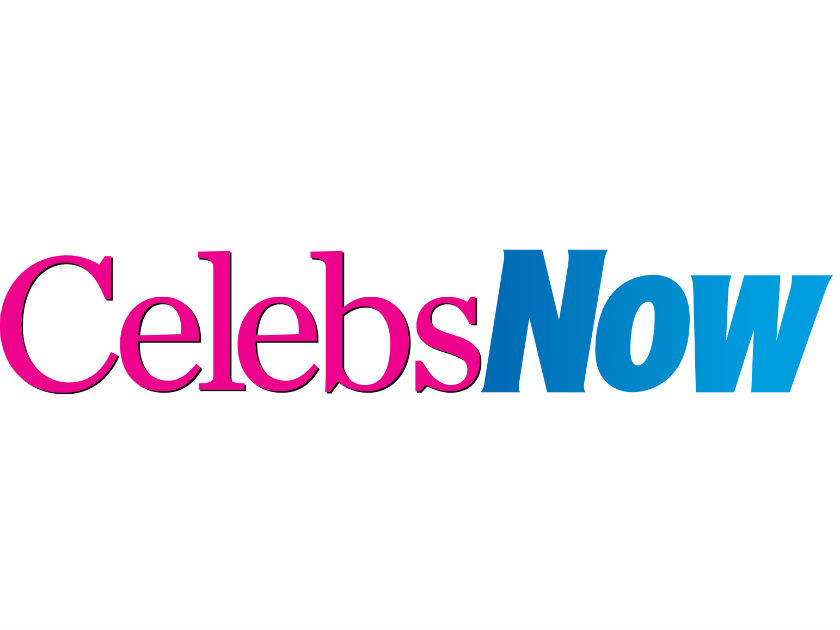 'apologies for the guys in Lincoln, the gals were loving it,' one gig-goer wrote, whilst another said: 'we understand it was s***, but please come back next week'
The CEO of the University of Lincoln's Student Union has now issued a statement about the incident – which took place at students' night Quack – and says that they've apologised to the girls.
'The Engine Shed is appalled by the behaviour that took place at last night's Atomic Kitten performance and apologises unreservedly,' James Brooks explains. 'We are sending flowers to Kerry and Natasha as a token of our regret and are investigating the incident as a matter of urgency.
'The students involved were immediately removed from the Engine Shed. The situation was dealt with swiftly and professionally by the Engine Shed staff with no further issues on the night.'
Here's hoping the next gig goes a little more smoothly for Kerry and Natasha.