To celebrate Australia Day, we've compiled the fittest of the fit
Happy Australia day and what better way to commemorate the founding of that gigantic country than to celebrate one of their greatest exports. No it's not shrimp on the Barbie, or Fosters or deadly, deadly animals…
Australia more than nearly every country on Earth is known for it's gorgeous celebrities, so we've compiled a handy gallery of the most attractive celebrities from down under.
READ THE LATEST CELEBRITY NEWS
What a gift to the world the Hemsworth brothers are! We're not even sure which one's our favourite.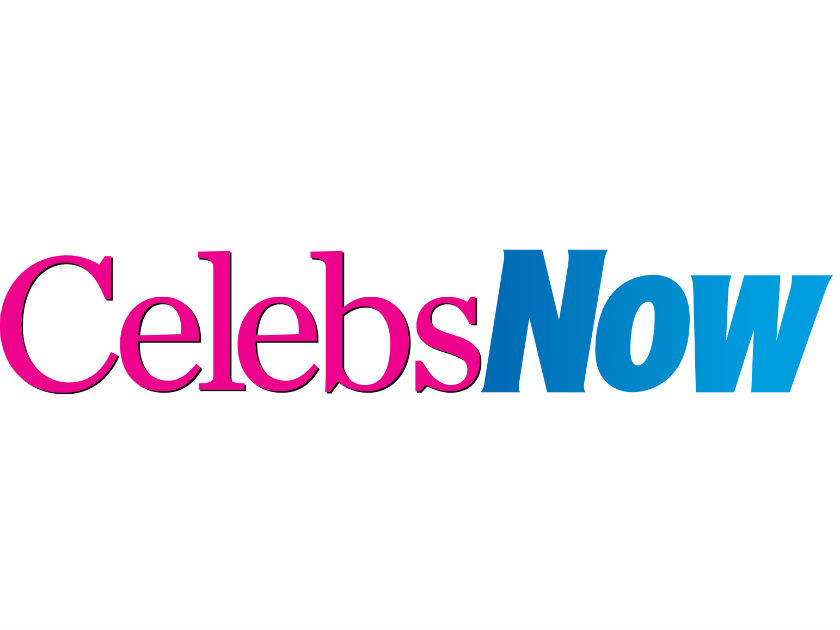 Though we have a slight preference…
There are rumours going around that Miley Cyrus is back with Liam Hemsworth, but unfortunately it's been denied by Thor himself, Chris. Still, she'd be a sucker to miss out on this!
Kylie Minogue is and always will be one of the most talented and greatest looking popstars of all time (sorry Madonna, nothing can dislodge THE Kylie from our hearts).
Wolf of Wall Street's Margot Robbie is a newcomer to the international eye but wowie. Jai Courtney may not be able to make a good movie but he certainly looks good without a shirt on.
Hey, it's okay to look at them without clothes on. Australians live at the beach anyway, right?
MORE: OMG Pictures! These celebrities are all the same age but blimey, they don't look it!
Did we miss any out? Who's the hottest Aussie? Give us a shout at @celebsnow!
@TomCapon