Like mother like daughter - this post is too cute for words
Have you ever been totally happy with your outfit, only for your coolness to completely disappear as your mum says: 'I used to have one just like that when I was your age'?
Yup, us too. But not super stylish Fearne Cotton it seems, who, on the other hand, has embraced her mum's fashion sense, and totally rocked it. She's pinched an old item of clothing from her mum's wardrobe and posted an adorable tribute to her in the process. Aww.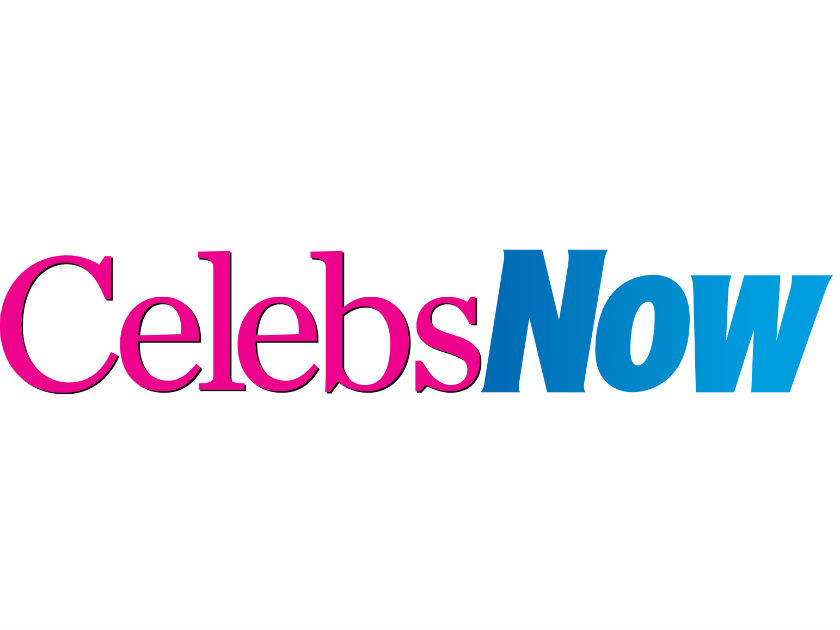 The fashionista and co-presenter of 'Fearne and Gok: Off the Rails' has raided her mumma's eighties wardrobe, and bought her vintage cream, striped jumper right up to date.
Fearne posted this tribute to her fashionable mum on her instagram, captioning the post: 'Oh my god she found the jumper! Yes mum!' showing them both sporting the jumper.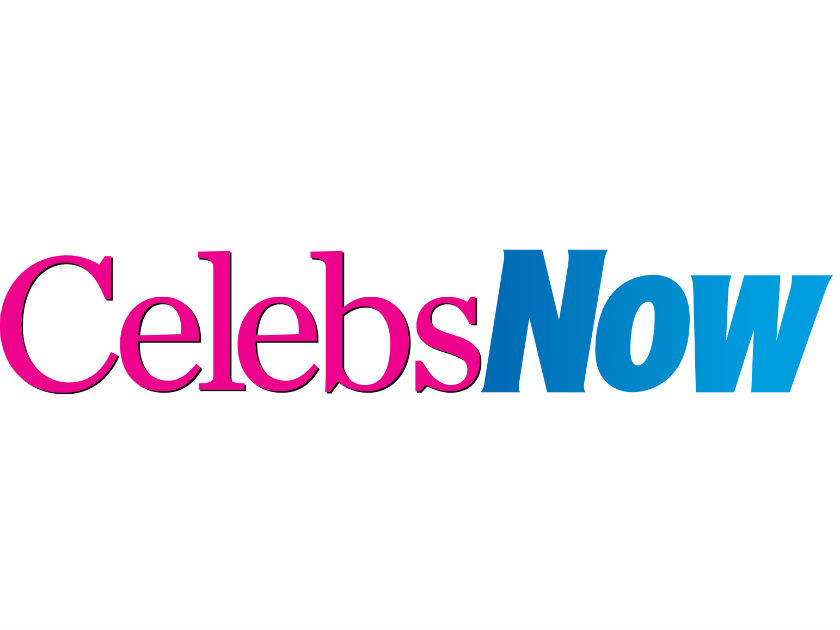 Never has the phrase 'like mother like daughter' been more apparent than to these ladies. Fearne bares an uncanny resemblance to her mum, with big doe eyes and a clear porcelain complexion – they've even got the same haircut. And can we just take a minute to appreciate HOW cute Fearne looks as a baby!
More: 'I'm not trying to look like a Kardashian!' Read our exclusive interview with Fearne Cotton!
The striped cream fisherman jumper donned by her mum in the throwback photo is bang on trend, not to mention uber flattering, so it's no wonder Fearne wanted to pinch it for herself. She's even picked up the same styling tips too, by also teaming it with flared jeans. Nailed it.
Maybe it's time we started taking fashion tips from mum after all…
Rose Adams/@roseami1
WATCH: FEARNE TALKS THROUGH HER COLLECTION WITH VERY!