Kylie Minogue makes things official with rumoured love interest Joshua Sasse as the pair enjoy their first openly public outing.
Are they? Aren't they? Is she Mrs Joshua Sasse? Is he Mr Kylie Minogue? And, most importantly, HOW ARE THEY BOTH SO GOOD LOOKING?!
All of the above are questions that can now be officially concluded with one hearty HELL YEAH (except the good looking one. That shall remain an unanswered mystery). Kylie and rumoured beau Joshua Sasse have enjoyed their first public (social media documented) couple outing… *celebratory dance*
Who is the man cuddling up to Kylie Minogue? 6 things you NEED to know about Joshua Sasse…
The big reveal, which has followed several rumoured dates, took place this weekend at the Australia vs. New Zealand rugby world cup final. And although 47-year-old Kylie's beloved 'Stralia lost the match, with Mr Sasse by her side we doubt she was anything but smiles.
Miss Minogue proudly took to her social media accounts to flaunt the date, Instagramming a snap herself and 27-year-old Joshua with the caption 'HERE WE GOOOO!!! Come on #Wallabies!!! #worldcup'.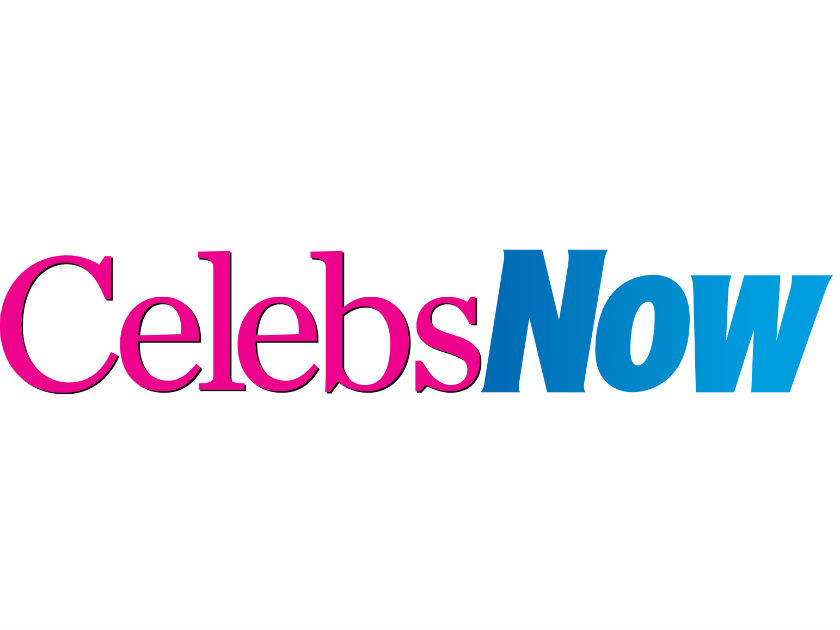 We aren't the only ones drooling over the collective Joshua and Kylie fitness (Jylie or Koshua, you decide), with comments reading 'lovely couple', 'Go Kylie… he's handsome', 'Gorgeous couple!'. 
Joshua also took to his social media to share a snap of the day, and the actor is certainly embracing the heritage of his other half- the caption of the Tweet reads 'Two super fans. Win or loose we love you Wallabies! @rugbyworldcup @kylieminogue'.
The pair met when Kylie guest starred in American TV series Galavant, in which actor Joshua has a main role- and, clearly, the rest was history! *Tries not to look too pleased*
Alice Perry