This clip has upset many of Pricey's fans
Katie Price is no stranger to causing controversy on social media and she's just sparked quite an emotional row with a new video post.
The mum-of-five shared a clip with her followers on Monday which shows her two youngest children – son Jett, 3, and daughter Bunny, 2 – holding two baby rabbits and cuddling them.
Katie Price SLAMS Scotty T affair allegations
Katie, 38, is heard saying from behind the camera: 'Are you giving them kisses? Cuddles? Awww.'
But many viewers were upset by the way the kids are handling the bunnies in the footage.
Some have stated that Bunny (the child, not the rabbit – this could get confusing) appears to be a little rough with the animal she's holding in the way she lifts it up and down before patting it on the head quite vigorously.
'terrified for those bunnies it's not the kids fault clearly but why hand toddlers baby bunnies in the first place,' one Instagram user wrote.
Another said: 'it's unsettling to watch, obviously they arnt meaning to hurt them but they know no better, Katie should be telling them to be gentle or she should hold them and let the little ones stroke them that way.'
Others had equally strong reactions, with one comment reading: 'That was awful to watch poor bunnies. They are not toys children should be taught to handle them with care.. '

Some blasted the clip for being 'cruel' and urged Katie to encourage the kids to be a little more gentle with the animals.
There's been no response from Pricey as of yet but it's unlikely that she'll be fazed by the comments after enduring several social media rows in the past.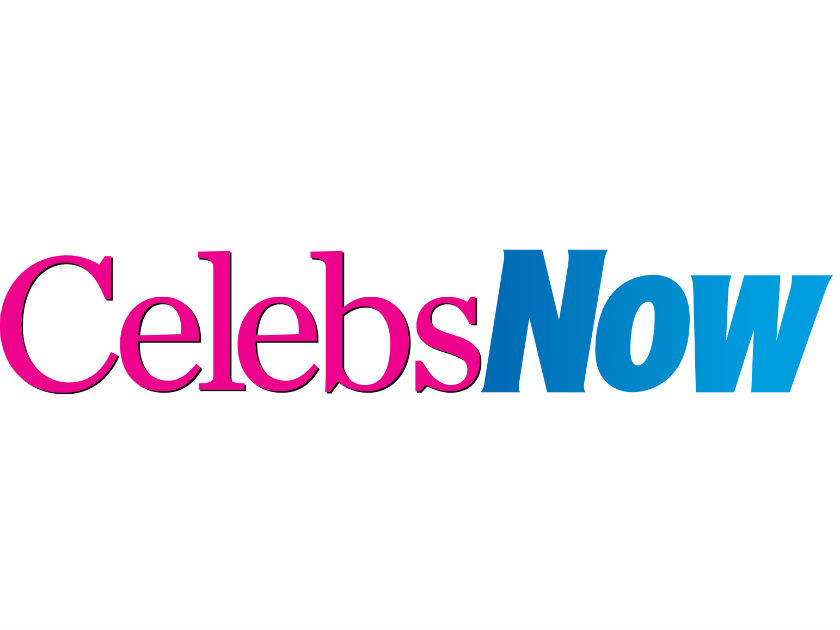 She's come under fire for things ranging from photos of her 9-year-old daughter Princess wearing make-up to letting her kids go to a concert on a school night and countless other controversies.
More recently she sparked a backlash last week when she posted a picture of her ex-best friend Jane Pountney on Twitter and branded her 'vile', with many fans suggesting she should stop bringing this up over two years on from Jane's affair with Katie's husband Kieran Hayler.