Kez is not a happy bunny
Kerry Katona has hit out at her former Atomic Kitten bandmates after she wasn't invited to take part in a special reunion gig.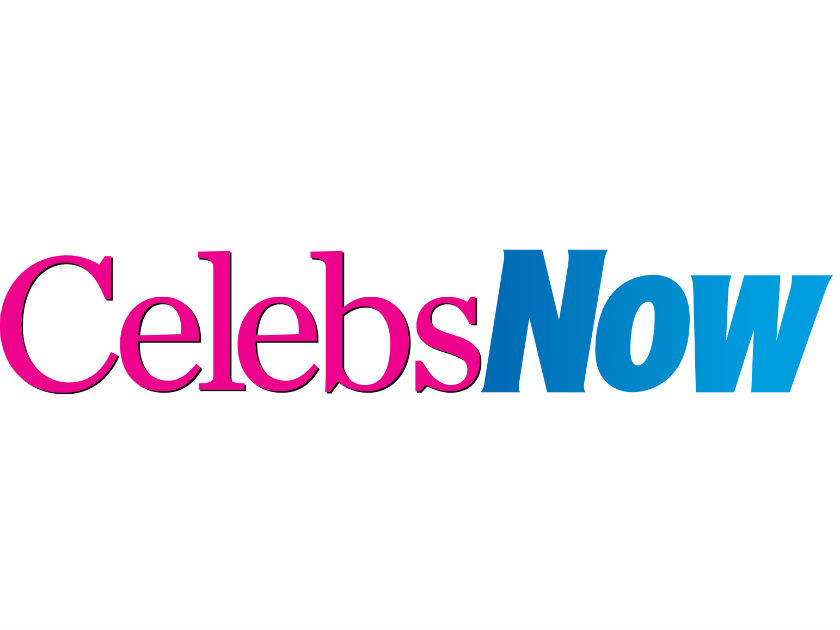 The mum-of-five was part of the original line up alongside Liz McClarnon and Natasha Hamilton when Atomic Kitten formed back in 1998, but was replaced by Jenny Frost in 2001.
And after seeing a promo poster for a 20th anniversary event in Somerset, Kerry took to Instagram revealing she was 'gutted' by the snub.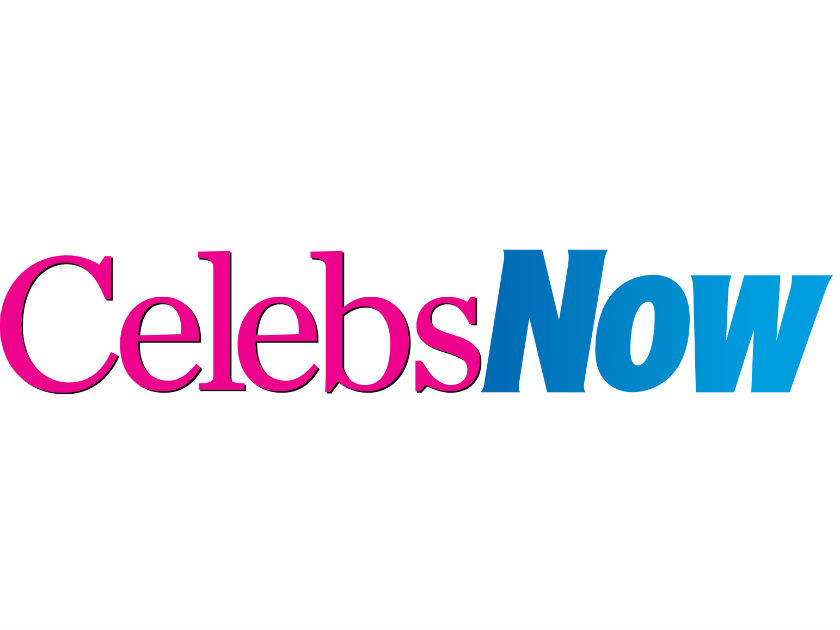 'Atomic Kitten celebrating their 20th anniversary and I've not been invited!!!', she told her followers.
'I'm soooo upset!!! Absolutely gutted the founder member is not allowed to go to her own band and the girls don't want me there!!!'
More: 'Better than ever!': Kerry Katona WOWS as she strips down to her bikini for sizzling selfies
Revealing that she had no idea why she hadn't been included in the line up: 'And I still don't know what it is I've done to upset them so much!!!'
Kerry went on to wish Liz and Natasha 'a great anniversary' before telling them to 'stay blessed'. AWKS!
However, 35-year-old Natasha later took to her own social media account to clear up what the reunion show is in aid of – while still completely ignoring Kerry's absence.
Writing on Twitter, the popstar reassured fans that the event is actually celebrating the 20th anniversary of the venue, and not Atomic Kitten.
'Just a bit of clarity for the unnecessary drama unfolding on social today', she wrote.
'Me and @LizMcClarnon are excited to perform at #cheeseandgrain for THEIR 20th anniversary!' That settle's that!