As viewers awkwardly watch him get engaged, Ricky manages to make light of the situation
Ricky Rayment faced a pretty excruciating ordeal last night when his ill-fated engagement to Marnie Simpson played out on Geordie Shore.
The TOWIE star was shown proposing to Marnie in the VERY awkward scenes and, despite her saying yes after a long pause, we all know that it didn't end well and they split up soon afterwards.
Marnie Simpson on Ricky Rayment 'hating' her
As uncomfortable as the situation was though, 25-year-old Ricky tried to put a brave face on things as the scenes went out.
'If you never try you will never know,' he Tweeted, before telling a fan who asked if he regretted the whirlwind proposal: 'No. At the time it was a really happy moment.
'Just shame it didn't work out how we planned.'
Ricky also reinforced after the show had aired that he didn't rue the engagement.
That of course didn't stop him from getting quite a bit of gyp when the scenes of him asking Marnie to marry him were shown.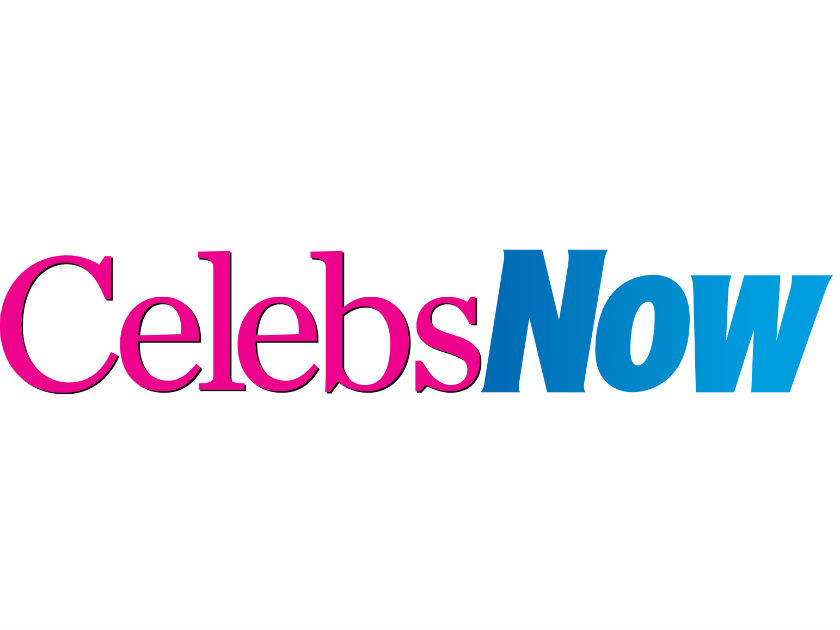 The Essex boy engaged (sorry) in some amusing banter with TOWIE co-star Mario Falcone, who also had an ill-fated engagement to Lucy Mecklenburgh which was shown on TV.
'Can't wait to watch #GeordieShore later… Double awkward @RickyRayment 💍💩 #shehesitated,' Mario quipped on Twitter.
To which Ricky replied: '🙈🙈🙈🙈 you've been waiting so long for that tweet 😂 I'm not watching it.. I'm having an early night lol'
We're glad to hear you're managing to look on the bright side, Ricky!
Mario wasn't finished though and told Ricky he'd be recording the cringeworthy moment to show him.
'Kill me before I wake up please 😫🙈😂,' Ricky responded before adding:
LOLs. Former Geordie Shore star Ricci Guarnaccio – who once popped the question to Vicky Pattison on the show – also got in on the action and told Mr Rayment: 'should have learnt from my mistake broooooo'
As for Marnie, she was feeling rather reflective about it all.
Awww. With so much drama unfolding we can't WAIT to see what happens in the next series of Geordie Shore.
Watch Ricky and Marnie in happier times playing Mr & Mrs:
Anna Francis