This is brilliantly hilarious
Trinny Woodall is brilliantly mad when it comes to her video blogs, but this week the presenter gave her followers more than they bargained for when she flashed her boobs, not once, but TWICE!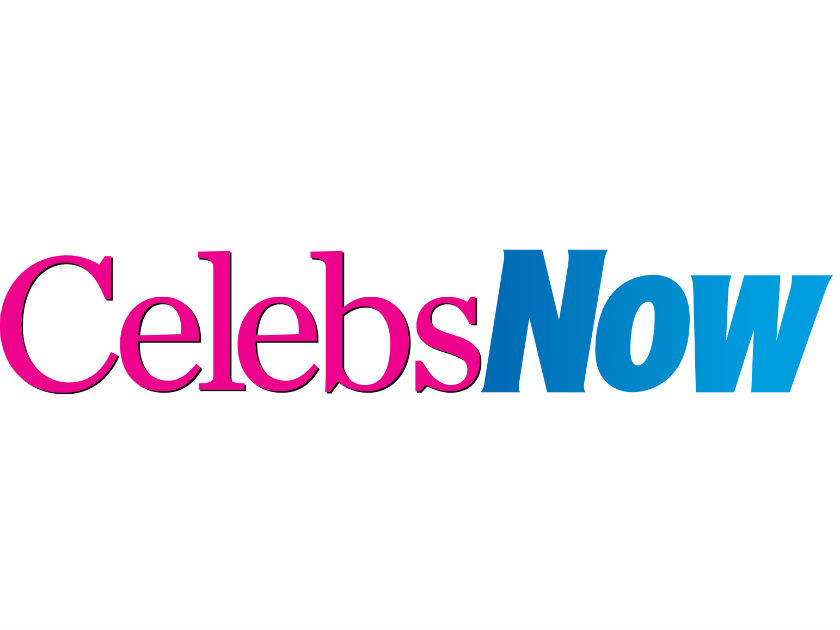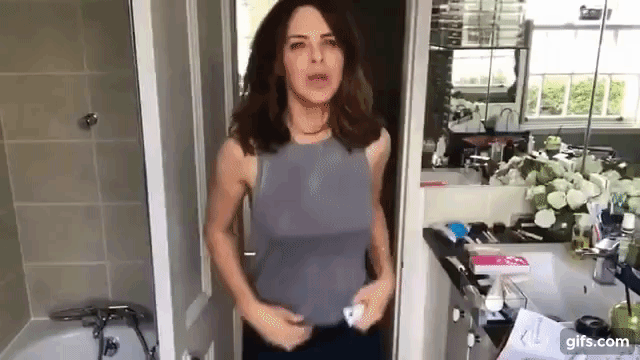 LOLs.
What's a boob amongst friends ay, Trinny?
After hitting the gym and a Pilates class, dahr-ling, Trinny set up a camera in her bathroom and chatted to her 20K subscribers about all things beauty and make up.
And in her rather flamboyant style, while she was talking about skincare, she also started chatting about what she wears to the gym and how some women look terrible.
Waffling on about her gym style and her wobbly-bits, Trinny pulled up her top to demonstrate how baggy stuff does nothing for the female figure but while doing it, we all got a flash of nipple.
Oops.
WHAT'S TRINNY DONE TO HER FACE? 
But to be honest, she's got some great boobs on her, and while the nipple might be distracting for some, we couldn't get over how ripped her abs are too!
Nice work, Trins!
Her latest live blog preceded a bizarre appearance on Tuesday's This Morning, with many viewers speculating she was 'drunk' while on TV.
The 53-year-old was oblivious as she used her mobile phone – with presenter Phillip Schofield having to inform her they were live on air.
She then revealed she had phlegm caught in her throat before spitting it out on the studio floor.
OMG PICS! CELEBRITY BOOBS ON THE LOOSE! 
'I was just going to spit that phlegm somewhere else,' she said, turning her head back towards a bemused Phillip and Holly Willoughby.
'Sorry, that was so undignified,' she said. 'You know when you get it caught in your mouth?
'I could hardly talk so I had to send it back down the other way.'
Erm, that's kind of gross, Trinny, we think we'd prefer a boob flash!
Watch the full video here: