Erm, this could be a bit embarrassing
Aaron Chalmers has got some pretty tough words for Marnie Simpson after she hinted on Celebrity Big Brother that she's got lingering feelings for him…
Marnie, 24, confessed during Tuesday night's show that one of the fellas on Geordie Shore still has her heart, meaning it would be difficult for her to date her CBB love interest Lewis Bloor in the outside world.
Aaron Chalmers snaps as Sophie Kasaei after Marnie Simpson dig
'I don't even know if I'd want to put myself in that situation because even though the way I feel about Lewis, there is an ex-boyfriend on there who I have always had feelings for,' she explained during a chat with Aubrey O'Day.
'And just being in that environment where I'm drunk, I don't know what I'm doing when I'm drunk, you've all seen some of the crazy s**t I've done.'
Marns didn't name the mystery man but viewers quickly started speculating that it was Aaron, 29, she was referring to given their on-off relationship that's played out on the show.
Things have become a bit awks though as Aaron has reacted to her hint by making it clear he's NOT interested in hooking up with her again. Ouch.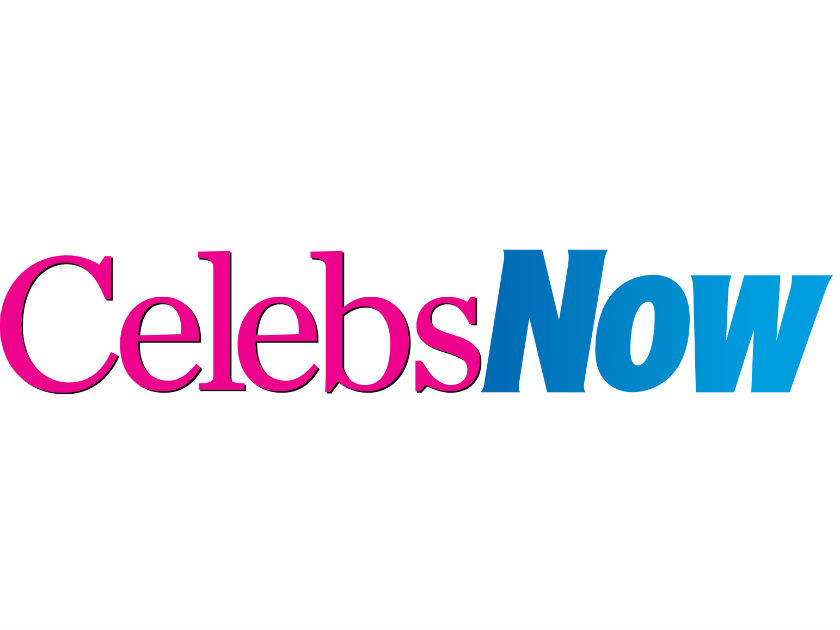 The Geordie Shore lad hadn't been watching CBB but realised that his name had come up when he started getting tagged on Twitter, causing him to post: 'don't watch it so god knows what's been said'
Curiosity soon got the better of him and he asked one of those who'd been Tweeting about him: 'ah god what's been said'
It was then that, after the Twitter user explained to Aaron what Marnie had been discussing, he made his feelings clear…
'awkward she ain't coming back to me,' he wrote. Yep, awkward is definitely the word, Aaron.
It all comes as hopes of Marnie and Lewis becoming a thing after CBB finishes have hit another stumbling block.
Not only does Marnie appear to still have feelings for Aaron but Lewis is adamant that he doesn't want to be a part of Geordie Shore.
Awks all round, then.
Anna Francis