The couple made a big commitment to each other shortly before their divorce news was revealed
News of Angelina Jolie and Brad Pitt's break-up shocked the world and it looks like even they couldn't have predicted their split, as just a few months earlier they'd made a HUGE commitment to each other…
It's been revealed that Ange, 41, had a HUGE new tattoo on her back in February 2016 to symbolically 'bind' her to 53-year-old Brad – and he too had a matching design carried out using the same ink.
Angelina Jolie's secret texts to Brad Pitt: She wants him back!
The actress had been directing her Netflix film First They Killed My Father in Cambodia when she flew in former Thai monk Ajarn Noo Kanpai to add three new inkings to her vast collection.
Each intricate design features geometric patterns, lines of script and animal shapes, whilst Brad reportedly had a Buddhist symbol etched onto the left side of his stomach.
The tattoos were done using an ancient handheld method which involves steel rods mounted with a surgical needle, a technique said to be more accurate than modern day methods but also much more painful. OUCH.
Ajarn is the man responsible for some of Angelina's other designs on her back and he's also inked stars including Cara Delevingne and her former girlfriend Michelle Rodriguez.
Apparently Ange's latest etchings are meant to 'protect' the wearer but unfortunately her marriage to Brad crumbled just a few months later.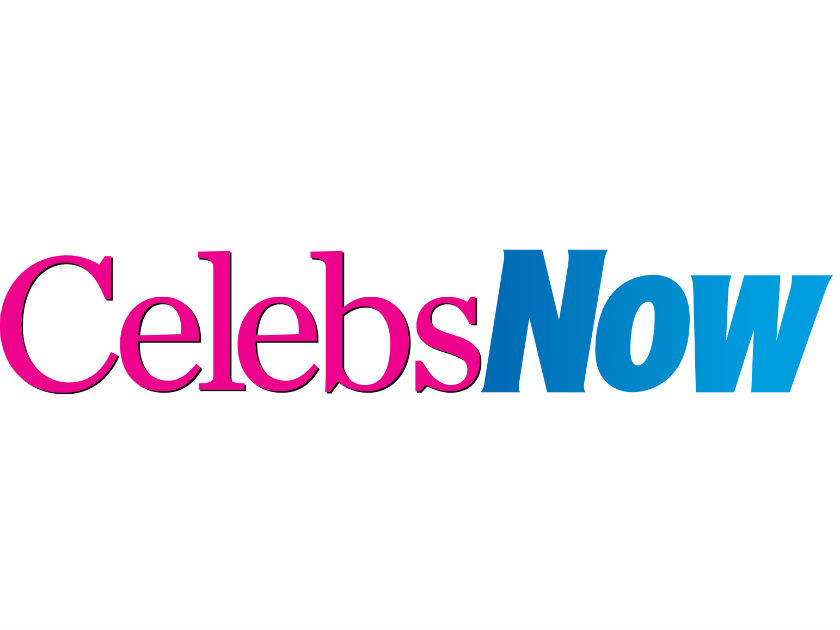 The couple – who have six children together – announced their split in September when Angelina confirmed that she was filing for divorce from her husband after two years of marriage.
In the months that followed Brangelina found themselves engaged in a bitter split and custody battle, though seemed to have a breakthrough in January when they made a joint statement announcing that they'd be using a private judge in the case to better protect the privacy of their kids.
Ange publicly spoke about the break-up in a TV interview last month and tearfully admitted it had been a 'very difficult time', but that they would 'always be a family'.