Things continue to get messy between Ant, his estranged wife Lisa and their former personal assistant
Just days after their romance hit the spotlight, it's since emerged that Ant McPartlin's new girlfriend was in charge of organising a party to celebrate his ten-year anniversary to his now estranged wife Lisa Armstrong.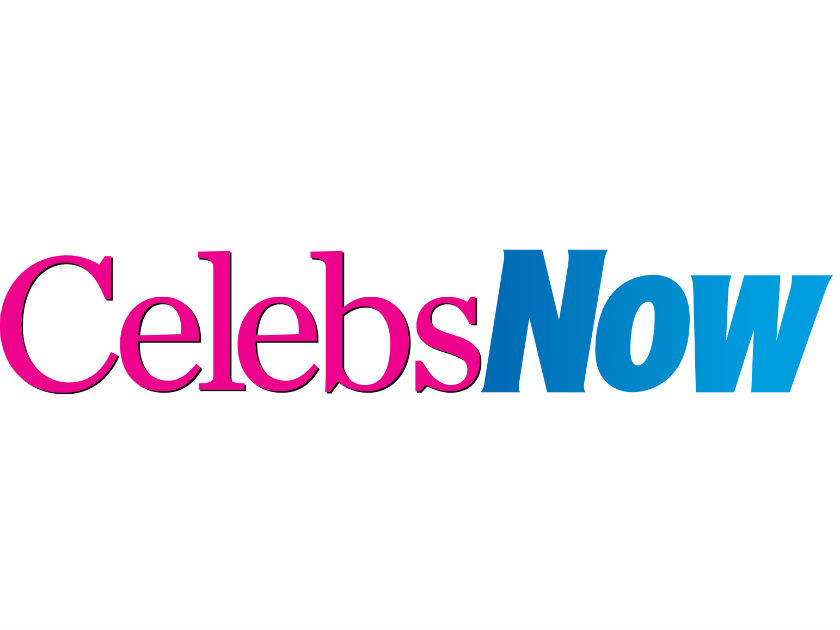 Five months after Ant, 42, filed for divorce from Lisa, 41, he is reportedly dating his personal assistant, Anne-Marie Corbett – who also worked closely with his wife Lisa.
And, as the plot continues to thicken, new details today confirm that Anne-Marie – acting as their personal assistant at the time – organised a 'lavish' party for their anniversary back in 2016.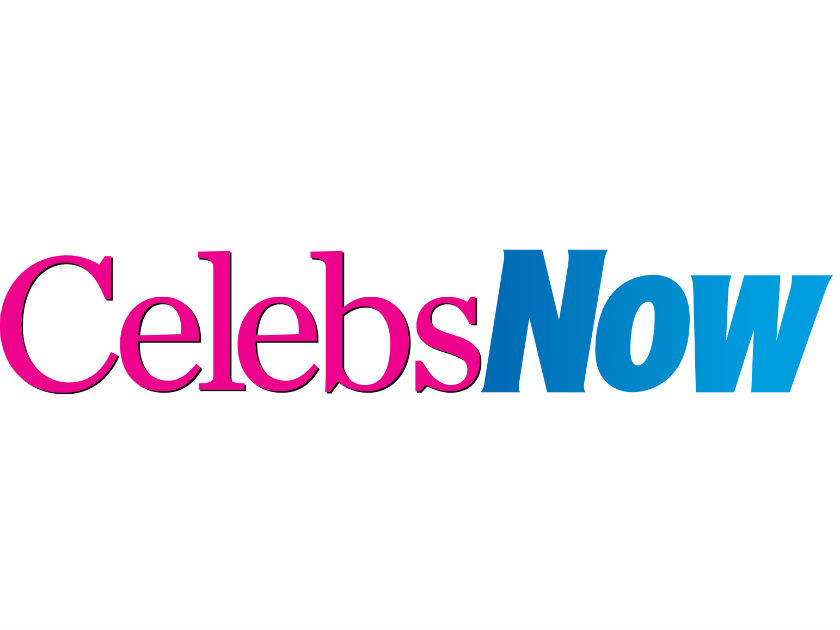 According to a source Lisa is 'furious' that just 18 months before she started dating her husband, she let Anne-Marie into their home. She's  'heartbroken' that she's broken 'girl code' like this.
'Lisa is absolutely furious she let Anne-Marie into their life, her home – and even allowed her to help them with such a special occasion celebrating their love,' the insider revealed.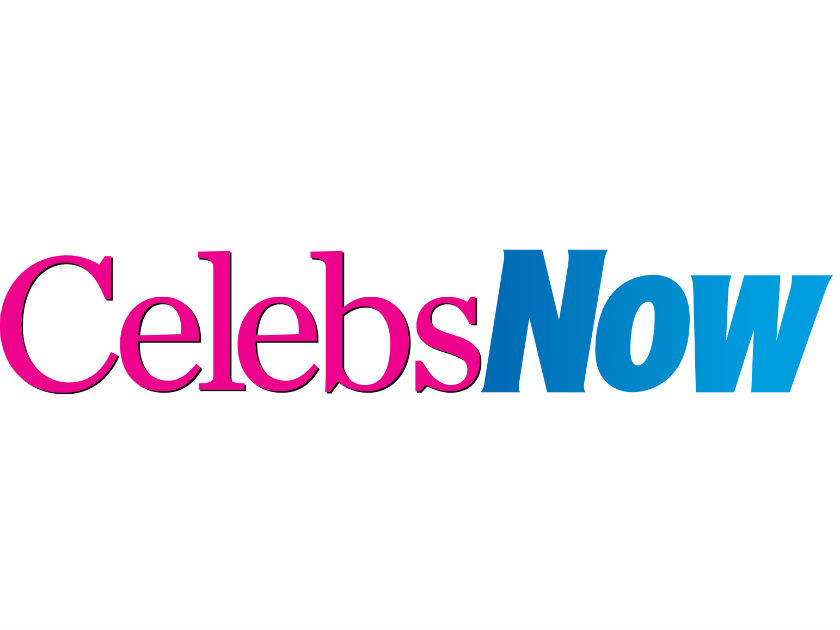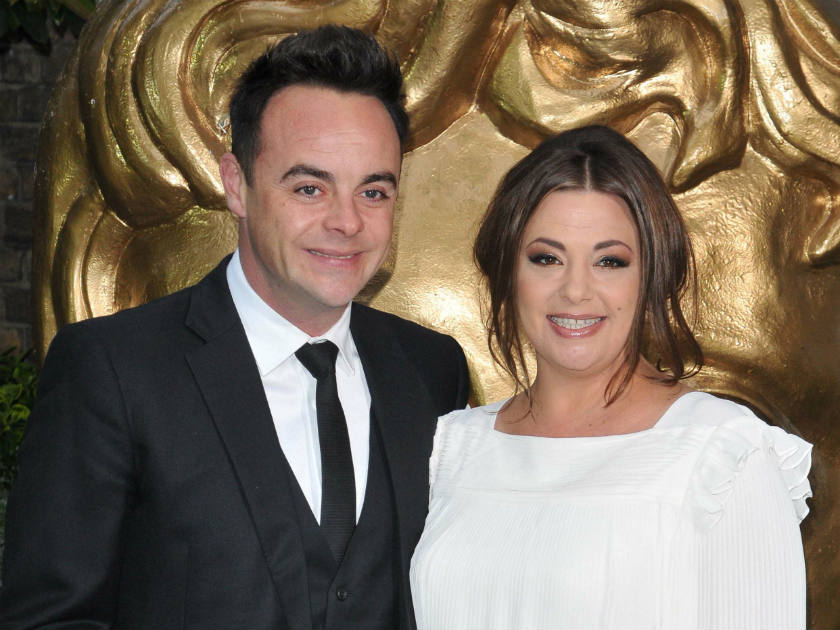 READ MORE: ANT'S NEW BEAU CLAIMS LISA 'HATED HER'
The bash was held in Portugal with all of their nearest and dearest to celebrate their love for another.
'How things have changed,' the source added. 'She's in bits.'
Despite sticking with a troubled Ant through his secret prescription drug addiction which resulted in a stint in rehab last year, Lisa had to find out the news of his new relationship through the media.
Confirming on Twitter that she hadn't been pre-warned prior to the news breaking, Lisa revealed she found out 'just like you guys did'.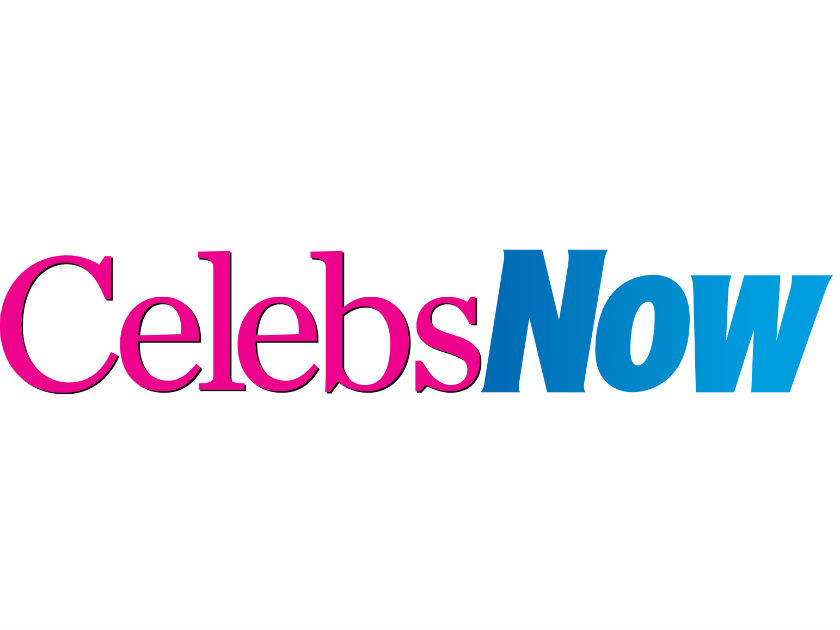 It's been a tough year for both Lisa and Ant since news of their separation became public in January, and – after his drink drive arrest in March – it's thought the TV presenter increasingly leant on his personal assistant.
'He's had a tough time of it, but Anne-Marie has put a smile back on his face again – she has been his rock,' an insider explained.
'They have been living in each other's pockets, day in, day out. Knowing someone is there for him has brought him back from the brink – she's put him back together again.'