Looks like Sam Mitchell won't be back after all
Danniella Westbrook had many EastEnders fans excited when she claimed that she'd be back on the show later in the year during an interview on Loose Women this week.
However, it looks like the 43-year-old's comeback as Sam Mitchell WON'T be happening after all as the soap has awkwardly denied her claims.
Loose Women criticised for 'aggressive' interview with Danniella Westbrook
A spokesperson for the BBC series says: 'There are no plans for Danniella to return.'
This comes after Danniella responded positively when the Loose Women ladies asked if she'd potentially be returning to Albert Square during Thursday's edition of the chat show.
'There's a lot of chance of me going back to EastEnders at the moment,' the actress – who now lives in Spain – told the panel.
'I love EastEnders, I just really wish we could film it in Marbella. I'll probably be back there this year, end of this year.'
It sounds like the possibility of a comeback was never actually in consideration, though.
'There are no plans for Danniella to return,' a source tells The Sun. 'It's just not going to happen.
'It's very odd that she keeps harping on about her return to the soap cause it has plainly never been discussed.'
The mum-of-two has since tried to clarify her remarks and says she actually has 'no interest' in appearing in the soap again.
Danniella – who recently completed a stint in rehab for her addiction issues – told her Instagram fans later on: 'for the recored I have no interest in going back to Eastenders I was being polite in busy with new ventures and new beginnings'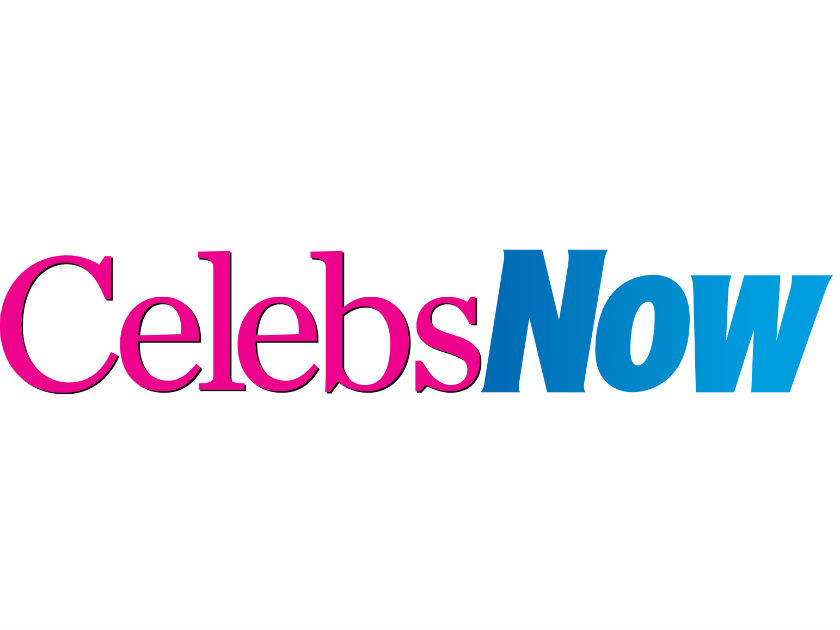 It's been nearly a year since the actress was last seen on the soap when she briefly returned for Peggy Mitchell's funeral scenes.
Prior to that she joined for a stint in 2009 and 2010. Danniella first made her debut appearance as Sam back in 1990.
Looks like we might be waiting a bit longer for that big Mitchell reunion then…