This conversation between Kathy and Jane got viewers talking
EastEnders made sure to include a topical election-related scene on Thursday night's episode but it slightly backfired when viewers spotted an almighty flaw in it…
The clip showed Kathy Beale and Jane Beale discussing who they'd be voting for, with both being secretive about their choices.
Who is EastEnders' long-serving extra Winston? Everything you need to know…
It started with Jane admitting that she didn't know when she'd find the time to vote before adding: 'But you've got to though, haven't you? It's important – especially this time.'
She then quizzed Kathy about which way she'd be voting, with Kathy tensely replying: 'My way'
'Which is?' a confused Jane asked.
'The same way I voted last time,' Kathy answered back. 'Same way for you is it?'
This quickly got viewers wondering exactly how Kathy could have voted in the last election given that her character had faked her own death YEARS earlier.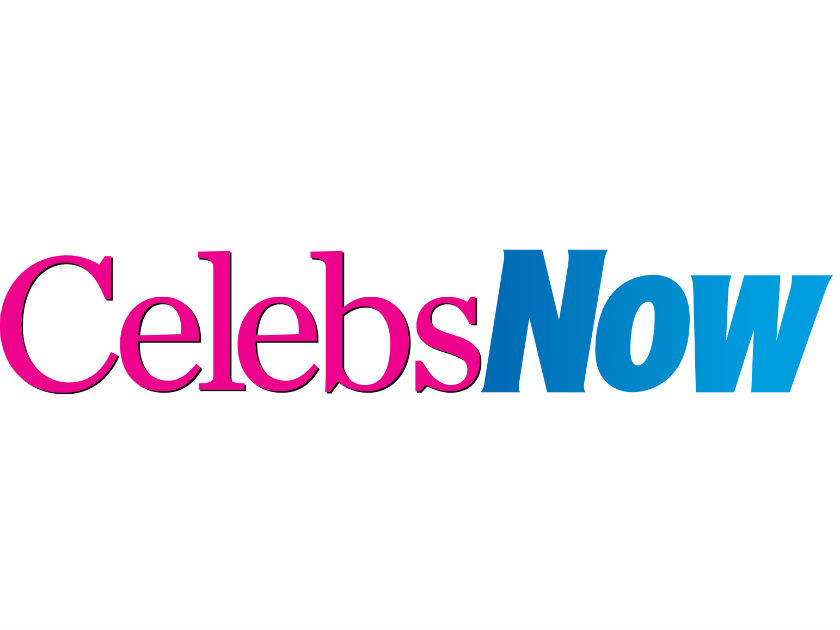 'Kathy saying she's going to vote the way she voted last time. Babe haven't you been dead for 12 years? #eastenders,' one watcher pointed out on Twitter, whilst another wrote: '@BBCOne Kathy Beale just said she's voting same as she did last time in eastenders. She was dead the last time, so how'
AWKS.
EastEnders have insisted that the comment wasn't a blunder though, with a spokesperson telling the Daily Star that it 'could have been in reference to any time in her life that she had voted, not necessarily only in the previous election.'
A rep also tells The Sun Online: 'At no point did Kathy say she voted in the last election.
'Kathy is in her 60s so will have voted many times during her life.'
This hasn't stopped viewers from criticising the scene though as many found it all a bit awkward.
'Kathy and Jane on #EastEnders talking about voting is probably the most cringeworthy scene ever,' one viewer Tweeted.
Another added: 'Just stick in a pointless Jane/Kathy who you voting for scene in. #EastEnders'
Awks all round, then.