These two members of the crew don't exactly have a lot in common...
The new line-up of The Great British Bake Off have got a tough job on their hands taking over such a popular show and it sounds like things have already been a bit awkward behind the scenes.
New host Noel Fielding – who will front the show with Sandi Toksvig – reportedly struggled to hit it off with judge Paul Hollywood when they first started working together and Paul's attempts to find common ground fell flat.
Sue Perkins makes HUGE dig at Great British Bake Off at the BAFTAs
'Noel has confided in pals that he and Paul weren't instantly on the same page,' a source says.
'They're chalk and cheese. Noel is offbeat, whereas Paul can be gruff and by-the- book. When they met, Noel realised how little they have in common.
'Paul is a total petrolhead, so to break the ice, he asked Noel if he likes cars. Noel told him he doesn't drive.
'There were a few tumbleweed moments like that.'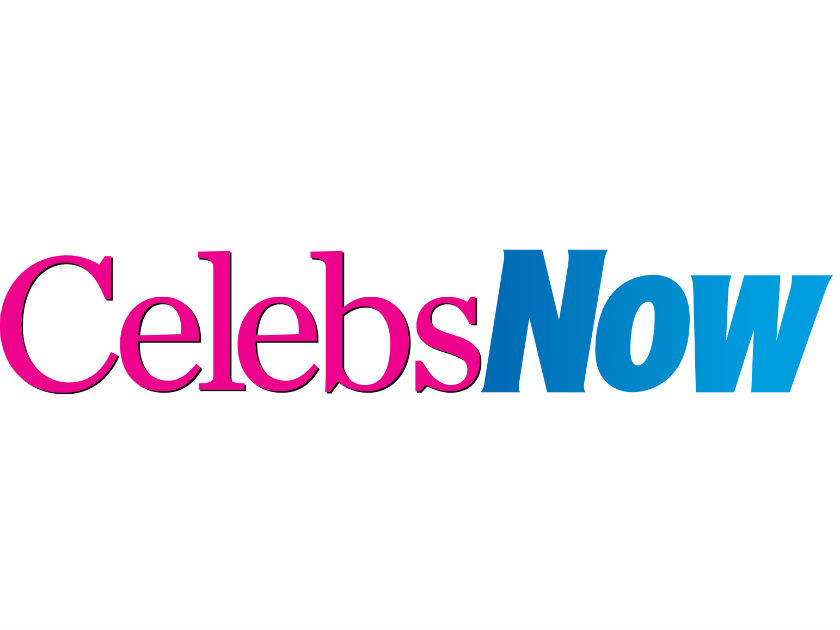 AWKS. It sounds like Paul, 51, didn't instantly gel with his new co-workers like he did with previous hosts Mel Giedroyc and Sue Perkins and former judge Mary Berry.
'There was never any tension but it wasn't the love-in Paul had with Mel and Sue and Mary Berry,' the insider adds.
Thankfully Paul and Noel, 43, are said to have broken the ice now and are getting on much better.
Whilst Noel has taken a while to bond with Paul, it sounds like the presenter instantly hit it off with new judge Prue Leith.
'She seems to have been totally charmed,' a source tells The Sun. 'Noel jokes that she fancies him. It may be wishful thinking.'
Ooh-er. The show's revamped line-up for its move to Channel 4 was announced in March and Paul – the only member of the original BBC team to stay on – said at the time: 'I could not be more delighted by who will be joining me on the show.'
We can't wait to see how it all turns out when GBBO hits our screens later this year.