So. Much. Tension.
Josie Gibson had a bit of a shock in store during an appearance on Big Brother's Bit On The Side last night – in the shape of her ex John James Parton.
Yep, the famous BB lovers unexpectedly came face-to-face on the show and even more awkwardly had to sit next to each other on the panel.
Josie Gibson's weight loss story in pictures
Josie, 31, looked a bit lost for words as John James entered the studio (and tripped after coming down the stairs too – seriously, could it get any more cringe?).
Host Rylan Clark revealed that it was the first time in six years that the former pair had been reunited and he was quick to check how they were feeling about it.
'This is a moment,' the presenter said. 'How are you both feeling?… Are you alright with this?'
A stumped Josie replied: 'Umm, errr yeah.'
Australian John James also added: 'I'm alright – I'm good! I'm good.'
Eek. Things got all kinds of cringe when John James approached Josie when he entered and they exchanged a strained sort of kiss/weird handshake kind of thing.
A visibly irked Josie seemed to relax a bit as the show went on though and even made a cheeky dig at her ex-boyfriend about their time on the show in 2010.
'You were a tactical player and you admitted it,' she told John James. 'I wasn't a tactical player but I know John was.'
The whole thing had viewers cringing and Twitter set alight as it all unfolded.
'The Josie and John James reunion has to be up there with one of the most awkward things I've ever witnessed #BBBOTS,' one fan wrote.
Another wanted more of the pair, having posted: 'Can we swap all the housemates in there for Josie and John James for the last 3 weeks please!? #BBUK #BBBOTS'
Josie and John James famously met and fell for each other when they were in the Big Brother house six years ago.
After the series ended they embarked on a romance but split not long afterwards. *sob*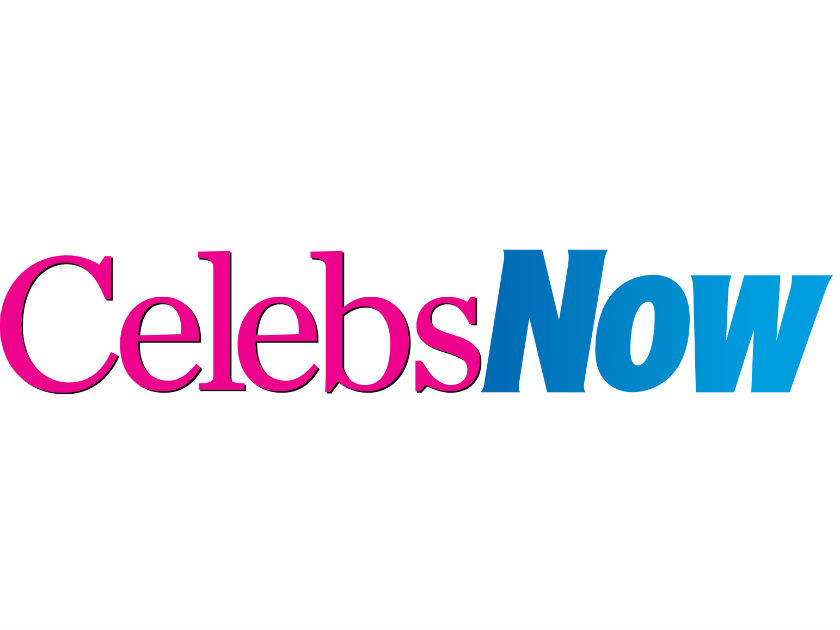 Despite their reunion clearly being quite awkward for them both, Josie was able to joke about it later on Twitter.
'I've had three boyfriends my whole life and their like f**king boomerangs!!' the Bristol-born star quipped.
Awks awks AWKS.
Anna Francis