Well this could be complicated...
Megan McKenna and Pete Wicks have been keeping us all guessing about the status of their relationship since the whole sext scandal thang.
Now though the pair have been forced to speak out after going on ITV2's Celebrity Juice TOGETHER and it's all as awkward as you might imagine.
Megan McKenna RAGES over Pete Wicks' sexy pics with lingerie models
After some interrogating from host Keith Lemon, Pegan admit that they're not TECHNICALLY an item right now – but they're working on it.
It all starts when Keith tells Megan, 24, that she'd look good even in a bin liner, prompting 28-year-old Pete to jump in saying: 'Alright, slow down Keith, for f***'s sake.'
Then it all gets awks after Keith tells Pete he was giving his 'girlfriend' a compliment, as Pete replies: 'Ex-girlfriend.'
OOH! This sparks gasps from the audience as Pegan look at each other with smiles on their faces. Um, confusing.
'Currently, currently,' our favourite Essex pirate then explains.
Keith asks what we're all wanting to know about what exactly the situation is here, an enquiry that Pete allows Megan to answer.
'Um we're not, like, um, like official,' she says. 'It's a bit of an awkward situation '
Mr Wicks adds: 'We're working on it. It's complicated.'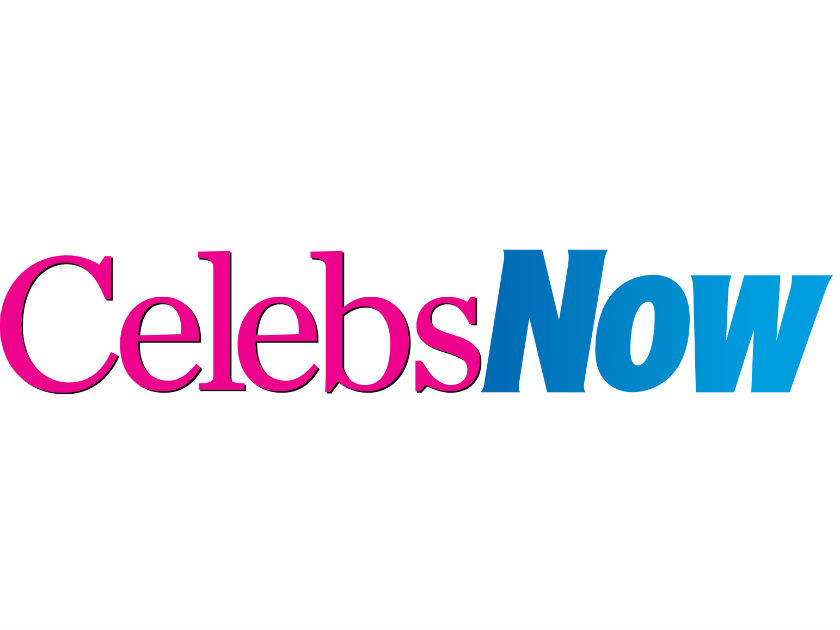 Er, you can say that again, guys. These two have been on the rocks ever since it was revealed in September that Pete had been texting other women behind Megan's back, including ex-fling Jacqui Ryland.
He's been trying to win his girlfriend back in recent weeks and is happy to take the blame for what's happened during the awks appearance on Celebrity Juice.
'I was a w***** basically,' the TV star confesses. 'I sent text messages I shouldn't have sent to someone.'
Megan adds: 'I decided to give him another chance and then some girl /slag decided to sell a story and sell all the gory details basically of the text messages but Pete didn't really tell me the full extent of the messages did you?
'All the stuff between me and Pete has been real but we've been trying to get through it. It has been taking us time.'
It certainly looks like time has been a healer for Pegan. During the show the on-off pair lock lips when they're challenged to make a prawn cocktail using only their mouths and they also joke about which celebrity they'd have a threesome with! Ooh-er.
Watch it all unfold in Celebrity Juice tonight (Thursday) at 10pm on ITV2.