Could Scott Disick let his love life get ANYMORE complicated (er, yes, probably!)
Following his and Kourtney's split, Scott seems to be heading back to his crazy days, after partying up a storm recently with a bevy of young beauties, the 33-year-old jumped on a plane to the South of France with beau of the mo, actress and former Disney star Bella Thorne.
Read more: Scott Disick takes Bella Thorne out for dinner
But what was it that made Scott leave the sanctity of his party capital LA?
Could it have been the copious amount of photos that have been recently taken of Kourtney with her new man, 24-year-old hot male model, Younes Bendjima, that drove Scott wild with jealousy?
After playing the field for the last few weeks himself, we reckon it's a case of Scott not liking that Kourtney is playing him at his own game, and not sitting around pining after him.
Although Scott has been caught out in his own love games recently.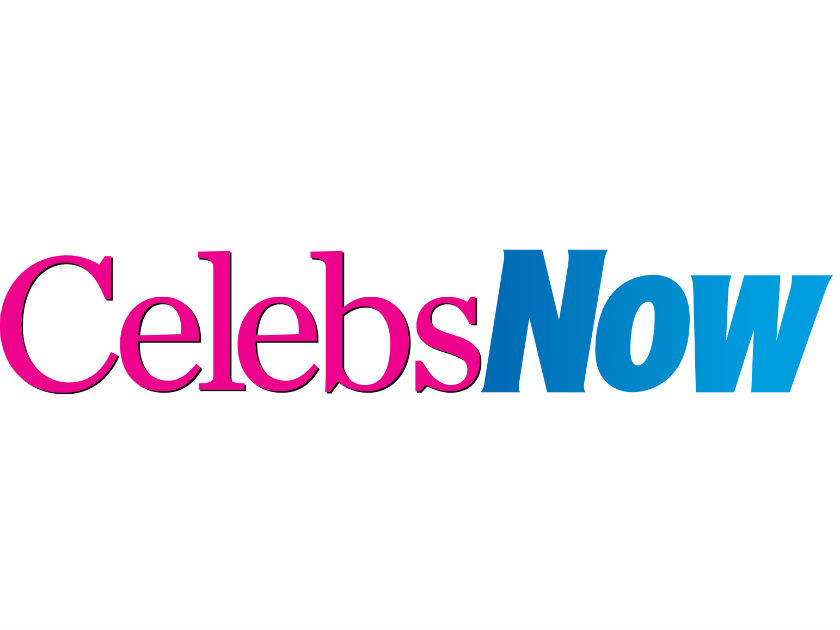 He was seeing UK model Ella Ross on and off, then before you knew it he was also out on the town with 19-year-old Bella.
Except silly Scott got caught out when he had cancelled going out on a previously arranged date with Ella, telling her that he had to attend a birthday dinner so he couldn't make their date, BUT he was really off on a dinner date with Bella.
Only for Ella to turn up at the same restaurant with her gal pals and discovering Scott and Bella sharing a table! AWKS!!!!