Supermodel Jourdan Dunn posted and deleted a tweet about the Victoria's Secret Fashion Show being BS after announcement of Rihanna pullin out of performing
We've all done it. Posted something on social media in, before letting reality set in and realize that we really shouldn't have done it and swiftly deleting it.
Related: WOW! How to get a Victoria's Secret body
And while we can get away with it, when you're a supermodel celebrity with over 200,000, there's no doubt that someone's already taken a screen shot of what you tried to get rid of.
Take note Jourdan Dunn. The British model threw some major shade calling the Victoria's Secret Fashion Show 'BS', while trying to hide it as a typo that she was trying to spell 'VS' for Viccy Secrets.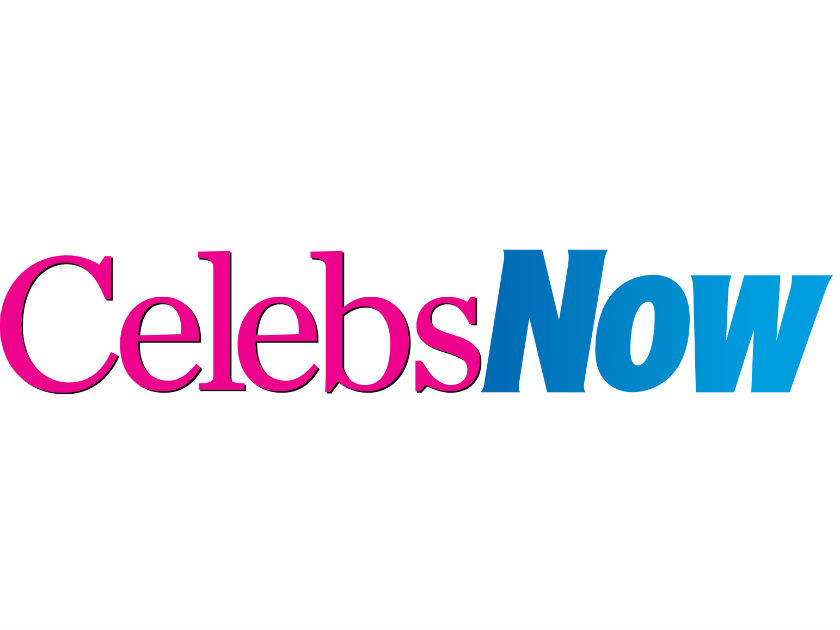 You ain't fooling us Miss. Dunn!
It was announced that Rihanna has pulled out of performing at the highly anticipated annual show, and the 25-year-old made sure she let the world know how she felt about it.
We're not sure why JD isn't walking the fashion show this year, what with her being a bit of a regular on the catwalk for the past couple of years. But with her model mates, including Gigi Hadid and Kendall Jenner recently confirmed to walk the show, we're more confused to why she would tweet such a sassy and shady comment…
We're getting on Sherlock Holmes hats on!
Sigh. When will celebs learn that you can't hide on social media – that's the very sad truth soz guys.