If you thought Ex On Beach was already cringe, wait until you watch THIS!
So far on Ex On The Beach we've had bitch fights, threesomes, tears, and plenty of debauchery – but things are about to get A LOT worse.
Mainly because the horny-lot decide to play Spin The Bottle/ Truth or Dare and the game DOES NOT go well for Gaz Beadle and his ex Lillie Lexie Gregg!
Yes, it makes for some of the best cringe-TV you'll ever watch but things all end in tears as Lillie kisses Stephen Bear, while Gaz watches. Then Gaz kisses Lillie, while Olivia Walsh (who he'd been sharing a bed with) watches. Then Gaz kisses Olivia, while Lillie watches.
Yes, we know, it sounds like some weird sex-game, we know but check it out…
See, we told you it was AWKWARD AF!
Lillie then starts crying because Gaz was the man she thought she was going to marry, and Gaz gets all wound up because Bear was doing what he does best – poking the bear!
'Mate, you will never, ever get a bite out of me,' Gaz blasts. 'I'll never give you the satisfaction!'
Bear -AKA the king of controversy – has become a bit like Marmite to reality TV fans of late, but while he made some people want to punch the TV during Celebrity Big Brother, he did go on to win it and after filming EOTB in Thailand he did end up getting with Lillie.
Seriously Lillie, we love you but you have TERRIBLE taste in men.
Lillie and Bear didn't last of course, as he met Chloe Khan and seemed to get hypnotised by those boobs of hers and this happened as Lillie was patiently waiting for him in the outside world…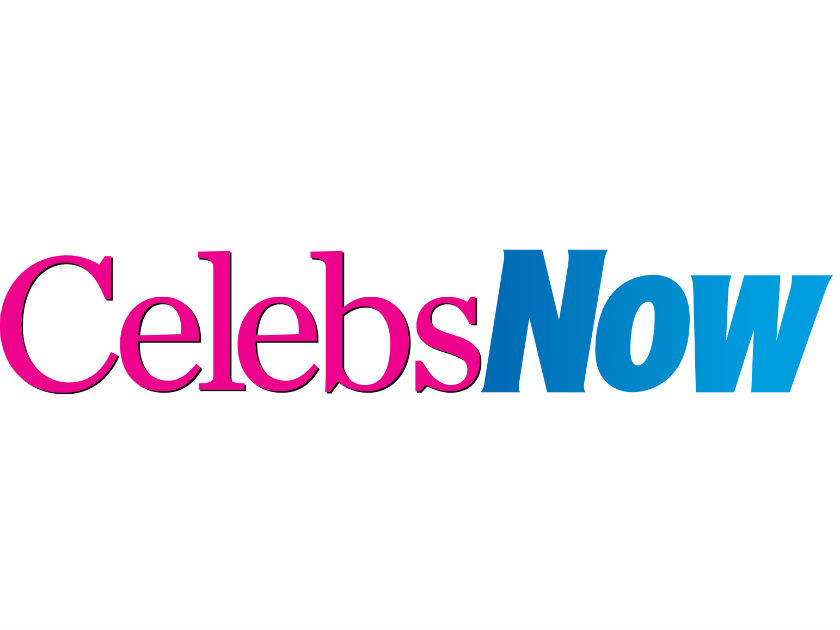 You've got to feel for Lillie on this one haven't you.
Let us know what you think of the Lillie/Ga/Bear situ – Tweet us @celebsnow.
Ex on the Beach continues on Tuesday at 10pm, only on MTV.