Cheryl enjoys some evening cuddles and takes the cutest picture
Cheryl has been pretty quiet on Instagram of late since returning home from Kimberley Walsh's wedding celebrations in Barbados.
But luckily our Chezza, 32, returned to the social media site last night and shared a photo that's totally made up for her absence in recent days.
Cheryl opens up about Kimberley Walsh's wedding
The singer was spending her evening enjoying some cosy cuddles with one of her beloved pet Chihuahuas and took a snap of the pooch's happy face.
'Do you think he's enjoying his snuggle?' Cheryl captioned the utterly adorable shot.
The pup definitely looks blissed out to us as he's poking his tongue out and appears to be getting ready to have a snooze – SO cute that we can barely contain ourselves!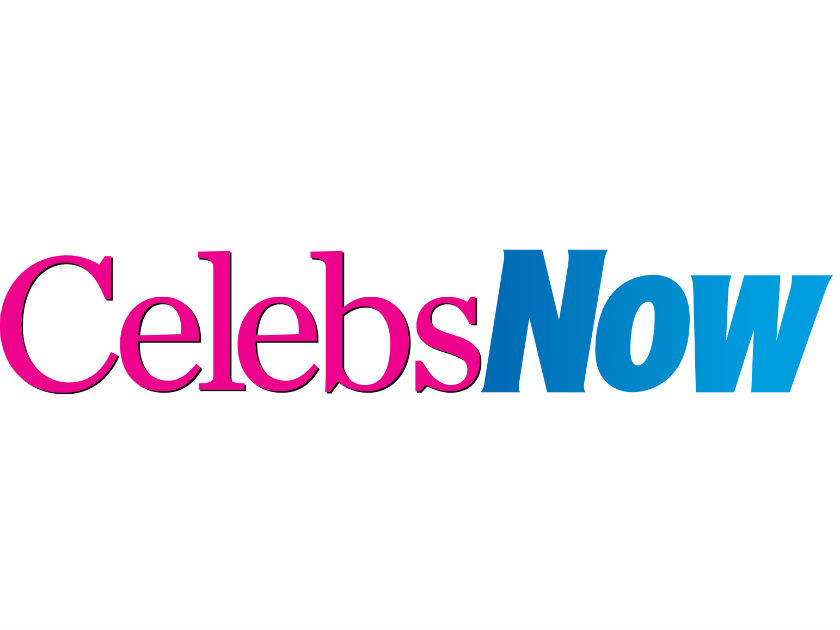 Fans were thrilled to have Cheryl back on Instagram and many couldn't help but gush over the heart-warming photo.
'ahh haha he's loving life atm,' one follower commented.
Another wrote: 'He's so ADORABLE, he's loving his snuggle time'
Dog-lover Cheryl adores her Chihuahuas Buster and Coco and is clearly loving spending quality time with them.
The former Girls Aloud star has often shared pictures of the hounds and once famously claimed that she trusted them more than anyone.
'I've come to the conclusion that I don't trust anybody in life except my mother and my dogs,' Cheryl said back in 2009.
Chezza has always made it clear how much she dotes on her pooches and was heartbroken in 2013 when her oldest dog Kiera, a Jack Russell, was diagnosed with cancer.
The singer asked her fans to send positive vibes to the pup as she prepared to undergo radiotherapy.
'Will you help me send her happy vibes and pray for her with me please? She's my oldest baby and it's breaking my heart,' Cheryl posted at the time. Awww.
Whilst Cheryl cosies up to her fur babies we're all waiting to see if she'll be back on The X Factor panel this year following the news that fellow judge Nick Grimshaw is leaving the show.
If Chezza does return (fingers crossed!) we have one request – bring the dogs to the judges' house round!
Anna Francis