Stop everything and head over to her Instagram to waste some time watching them dance
It's the Friday before the bank holiday and we're counting down until the moment we're let loose on the weekend and get the bevs in. But before we dash out the office for a well deserved G&T, we can't stop watching Madonna's twins on her Instagram.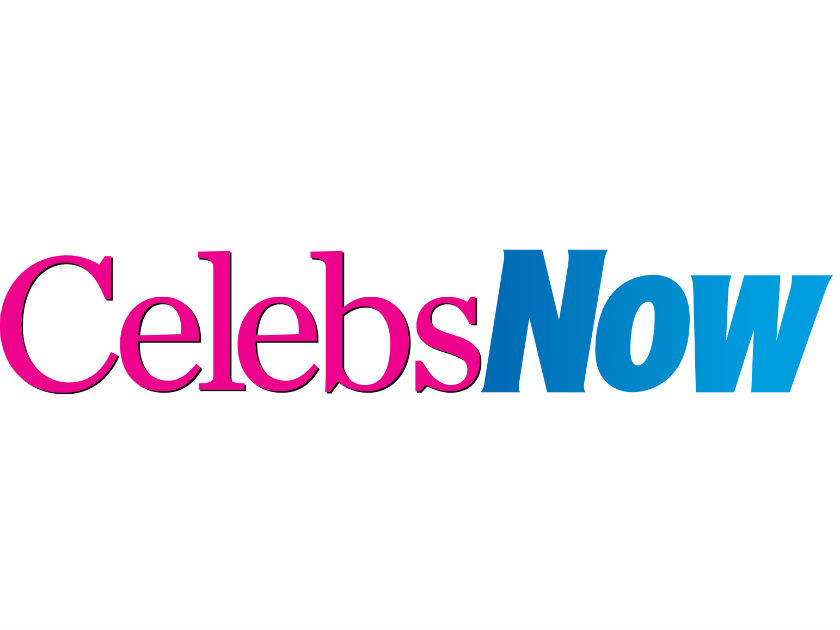 Madonna, 58, adopted the cute four year old Malawi twins Stella and Esther Mwale earlier this year and they've already stolen our hearts. And it seems like we're not the only ones to be fans of them.
Fans have been commenting on Madonna's posts of the twins and have called them 'cute' and 'beautiful' – which they are!
Madonna's a huge fan of dressing the twins the same – swimming costumes, dresses and even a little Adidas number. Captioned the picture with 'today's blessing brought to you by Adidas'. If only we looked this cute in the 90s and now head to toe in sports wear.
Madonna has also uploaded a video of the twins singing Twinkle Twinkle Little Star and you need to head over to her Instagram after reading this to see it. It might make you cry a little. We're also jealous of their matching stripe onesies and could really do with one of those for the weekend.
She adopted them back in February and they previously lived together in Home of Hope orphanage in Mchinji where they had been living for two years.
Now we've introduced you this, you can tank us later! We can't wait to watch these two grow up and follow their budding music or maybe dance career – something they'll have no problem in learning about from Madonna!