In terms of the gene pool, these two have nothing to worry about!
Tuesday 16 August 2016 marked one HUGE day in sporting history.
Not only did cyclist Laura Trott totally knock our socks off by becoming the only UK woman to have bagged FOUR olympic golds, but her fiancee Jason Kenny also joined bike-legend Sir Chris Hoy in having six Olympic golds too.
We hope these two have a big trophy cabinet at home!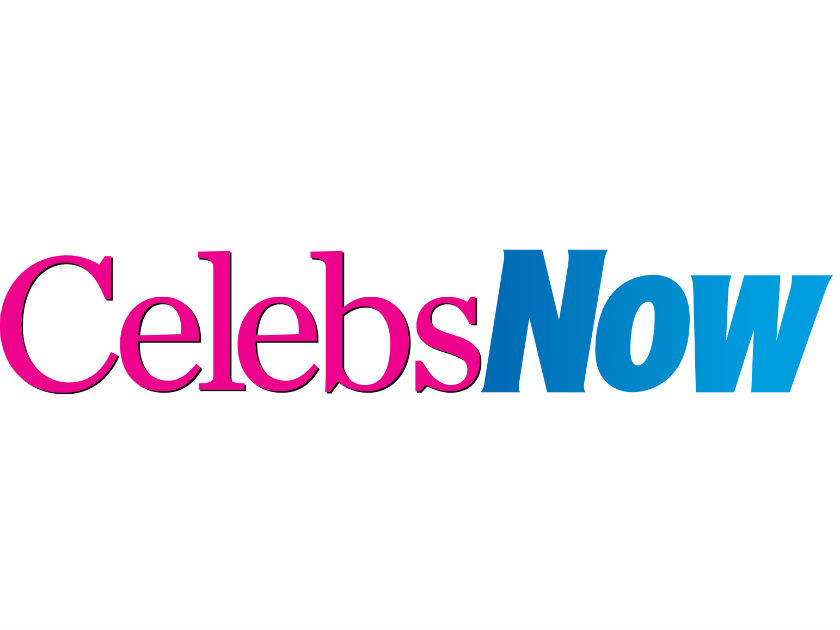 But what made it all the more adorable was how Laura paid tribute to her man and made our heart melt by talking about their future kids!
After Laura won her final race, the pair kept their celebrations under wraps as Jason was moments away from hitting the track to bag another gold.
They had a cuddle but Jason was totally IN.THE.ZONE!
But he got all cute after he had secured his bit of bling…
'The thing about being together for me that's special is that we get to share these moments,' Jason said. 'I couldn't understand a word she was saying. She was bawling her eyes out. But that was special and it is nice to share it with the people you love.'
The adorable support from Laura for her man has been never ending. Two days earlier she took to social media and wrote…
And this one…TOO CUTE!
The pair got engaged over Christmas 2014 when Jason proposed while they were watching EastEnders on the sofa.
And now that they've got a whopping 10 golds between them (plus a silver) they will be heading home from Rio to get hitched next month.
SIMONE BILES GETS A KISS FROM ZAC EFRON AFTER WINNING GOLD! 
'The difference in their characters is what makes it work for them,' Laura's dad Adrian has revealed in the past.
'Until he gets to know you, Jason is a little bit shy. He's quiet and understated. Laura is bubbly, chatty, just as you see in her interviews.
'If they were both like Jason, God only knows how they'd talk about anything. And God forbid having two Lauras in a household!'
Congratulations guys. EPIC night!