Congratulations all round for this reality TV couple
Love Island has resulted in make-ups, break-ups and even an engagement for its contestants after leaving the villa – and now the first BABY from the show has arrived!
Cally Jane Beech and Luis Morrison – who met and fell for each other in the 2015 series – have welcomed their first child together and named her Vienna. Awww.
AMAZING news for Love Island fans as a big change is made to new series
The couple announced the happy news on social media after the tot was born in the early hours of Sunday morning via emergency caesarean section.
Both Cally and Luis shared an adorable photo of their hands holding their newborn daughter's foot, with Cally captioning the snap: 'The most amazing day and feeling ever …. ❤️👶🏽 when 2 became 3'
Vienna arrived after a lengthy 32-hour labour which Cally described as 'the most amazing but frightening experience ever'.
Luis had documented the experience on social media and posted a photo of his girlfriend's hand along with the caption: 'On the gas and air! You can do this babe'
He then seemed to be getting a little impatient to welcome the baby when he shared a clip of Cally sitting on a birthing ball.
Luis wrote alongside the footage '17 hours later…' and is seen telling the camera: 'Hurry the f*** up'
Eventually little Vienna made a safe entrance into the world and the new parents couldn't be happier.
'Simply the most amazing feeling ever!!' Luis Tweeted. 'I love her little face, also cally has done so well. What a warriors , mummy and baby are!'
Meanwhile Cally posted the following day: 'Waking up to my very own little human this morning. Its just the most amazing feeling in the whole entire world'
The couple had previously revealed that Vicky Pattison would be the little one's godmother. There's been no word publicly from the Geordie lass as of yet but we bet she's over the moon!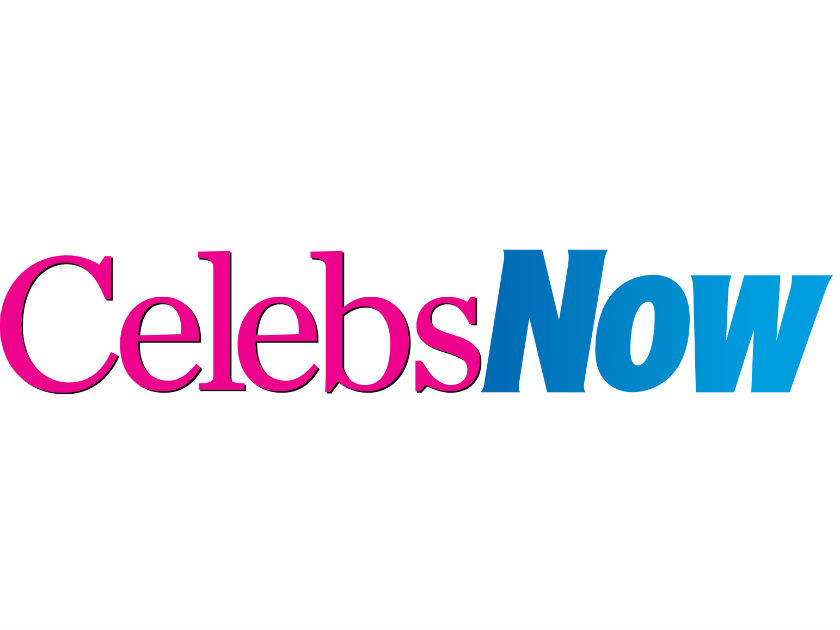 Meanwhile fellow Love Island star Olivia Buckland took to Twitter to congratulate Cally and Luis.
'Congratulations both! Well done girly @MissCallyJane,' the blonde star – who looks set to have the first LI wedding when she ties the knot with fiancé Alex Bowen – posted to the new parents.
Sending many happy returns to Cally, Luis and Vienna on this lovely news!