Well THIS is adorable
With the Eurovision Song Contest fast approaching (YASS!), this year's UK hopeful Lucie Jones has just received a boost of support from none other than Liam Payne and his newborn son Bear.
The 26-year-old Welsh star first found fame on The X Factor in 2009 when Liam's girlfriend Cheryl was a judge and says that Liam – who also got his break on the show – revealed that he's backing her when she ran into him recently.
Liam Payne FINALLY makes his Snapchat public – and his first pic is SO cute
'I actually bumped into Liam Payne the other day when we were doing some radio stuff,' says Lucie. 'He wasn't on my X Factor year but we all kind of know each other because we're from that world.
'We had a really great chat about it, he wished me luck.'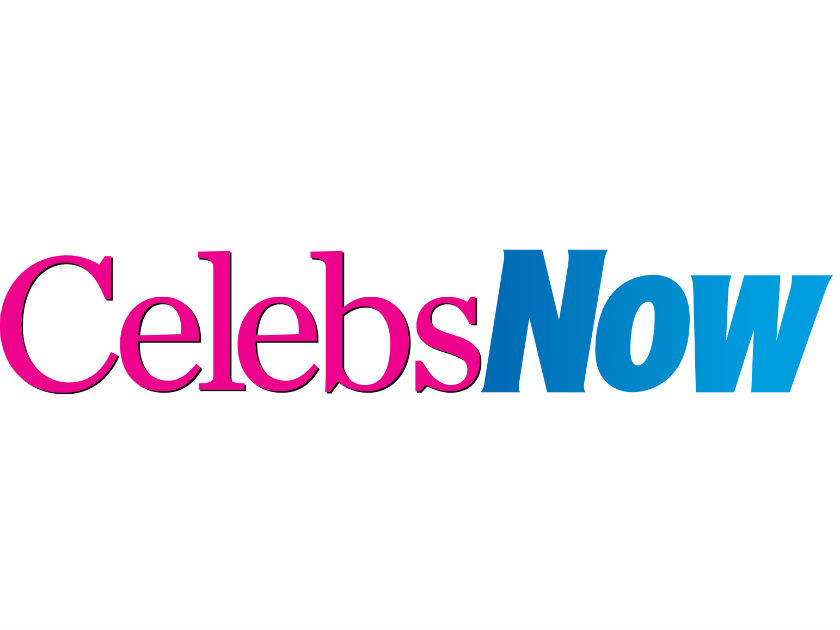 It sounds like the conversation was a bit of a love-in as Lucie admits she was busy giving 23-year-old Liam her best wishes following the arrival of his baby with Cheryl.
'I was really just really saying congratulations to him about little Bear,' she tells 888sport. 'I didn't get the honour of seeing any baby photos; we were in the lobby of a radio station so that wasn't going to happen! He seems so happy.'
Awww, cute! We bet new mum Cheryl, 33, will also be cheering Lucie on after watching her perform back on The X Factor eight years ago.
Lucie was mentored by Dannii Minogue and reached week five of the competition but controversially lost out to Jedward when the decision of who to send home went to deadlock.
Chezza was one of the judges to back Lucie though, despite the fact that the result going to the public vote led to her exit from the show.
Since then she's bagged a modelling contract, starred in various musicals as well as TV drama Midsomer Murders and will now represent the UK at the 2017 Eurovision Song Contest with her tune Never Give Up On You.
Meanwhile Liam shot to fame on The X Factor one year after Lucie when he became part of One Direction – and also got to know his future girlfriend Cheryl in the process. And the rest, of course, is history…