Baby Bear's mum is in Liam's thoughts whilst he's away
Liam Payne has paid tribute to Cheryl in an adorable message for Mother's Day, which was celebrated in the US on Sunday.
The singer – who's currently busy working in America as he promotes his upcoming single Strip That Down – had his girlfriend and their baby son Bear in his thoughts during the national holiday, along with his own mum Karen.
Liam Payne admits Cheryl picked son Bear's 'unique' name
Liam, 23, posted a selfie with the caption: 'Happy Mother's Day America and to my two very special ladies mum🌹and Cheryl🌹
'I love you both very much‬'
Awww. The new dad's fans thought it was all pretty sweet, with one admirer commenting on the post: 'Literally the cutest thing I have ever seen'
Another wrote: 'Awww! Cheryl is so lucky'
It's unclear why Liam chose to use a picture of himself with a Snapchat filter making him look like a bunny rabbit for his heartfelt post though…
'cheryl and your mom look really good in this,' one follower joked.
Perhaps it's because Cheryl, 33, has been keeping a low profile ever since she gave birth to Bear nearly two months ago.
Despite keeping their privacy, Liam has been opening up about his new life as a dad on his trip to America and it sounds like he's loving every minute.
The One Direction star is keeping in touch with his girlfriend and son whilst he's away and recently told a US publication: 'We're always Facetiming and the other day he smiled at me for the first time, it was so special.
'I just want to spend every moment with him but [Cheryl] is so great, she does everything on her own, she's been amazing.'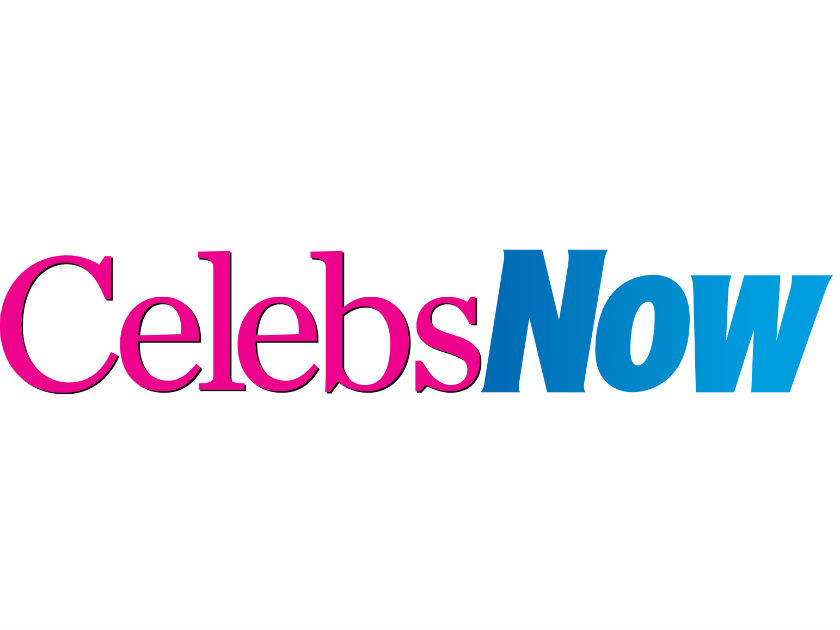 Cute! He also revealed that it was Cheryl who chose the name Bear, having confessed that he actually prefers 'more traditional names' but let her have her way as 'she's the one who's done all the work'.
Sounds like Liam's got this dad business nailed down, then!