Pete is another year older and he's feeling good
It's celebration time for Peter Andre as he's just toasted his 44th birthday – and he's got an amazing present lined up from wife Emily!
The singer has revealed that his 27-year-old other half has organised a trip abroad for the family, just months after the arrival of their baby son Theo. Awww.
Peter Andre defends wife Emily for not wearing make-up since baby
'Emily is planning to take me away to Spain to celebrate,' says Pete. 'The giveaway was us taking Theo to get his passport done two weeks ago!'
Ooh, how exciting! And as for the fact that he's now another year older, the dad-of-four says it's definitely taken him a bit of time to adjust.
'I've been telling everyone I'm 44 for the past few months so I could get used to it,' he writes in his New! magazine column. 'I asked for no number balloons this year.
'Unlike last year, I can't switch them around this time. I'm devastated.'
Never mind eh, Pete – you're looking pretty good on it, after all.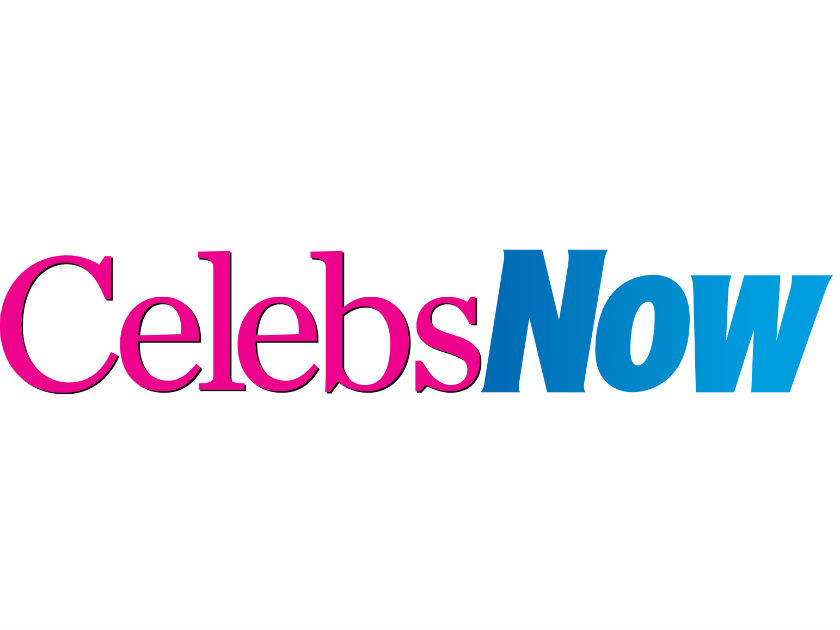 In fact the star has been sharing lots of revealing snaps from his workout sessions lately, including a bare-chested one with his abs very much on show. Ooh-er.
There's method behind his selfie madness though and it's all to make a point about the ageing process.
'The only reason I've been posting so many gym pictures is because I turned 44 this week and I wanted to show that no matter what your age, you can still be reasonable shape,' Emily's man explains.
'I know I'm not as ripped as I was 20 years ago, but I feel great for my age.
'The thing is, I love my food and I want to eat what I want, but you can still do that and stay trim if you exercise consistently.'
Well it looks like you're just getting better with age, Pete – many happy returns!