Kristina celebrates her boyfriend's victory in a pretty cute way
Kristina Rihanoff and Ben Cohen have had a pretty exciting few months.
Just weeks after Kristina announced that the couple are expecting their first child, Ben has gone and won the latest series of The Jump – well done, guys!
Kristina Rihanoff attacks Loose Women in Twitter rant!
Kristina, 38, couldn't hide her joy at Ben's success and posted a picture of him celebrating on Instagram with a cute caption.
'Here he is the champ @bencohenstandup !!! So proud !! @channel4 #thejump,' the Russian dance star wrote.
Former rugby player Ben, 37, was crowned the victor of the controversial show despite joining the series late to replace one of the injured contestants who had dropped out.
He also got into a few scrapes himself along the way, including an accident where he lost two teeth and needed 20 stitches in his lip – ouch.
Kristina has been supporting her fella all the way though and has been by his side during filming in Austria.
The pair don't often directly interact on social media but Ben showed how much Kristina's support means to him in a cute Tweet last month.
Former Strictly Come Dancing pro Kristina Tweeted after one of Ben's early jumps: 'Phew!! Well done @RugbyBenCohen @Channel4 #theJump'
Ben then responded with two heart and kissing face emojis – awww.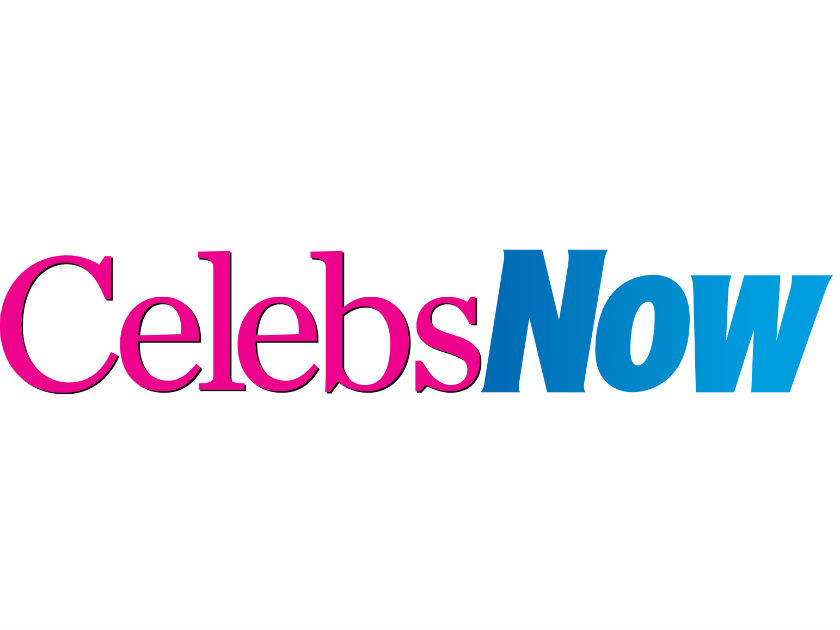 The Jump win comes during a very exciting time for Ben and Kristina as they await the birth of their first child together. Kristina revealed during her time in the Celebrity Big Brother house in January that she discovered over Christmas that she was pregnant.
The baby is due to arrive in the summer and Kristina spoke in January about how emotional she felt when she found out she was expecting.
'It was a surprise but I am obviously delighted,' she told Hello! magazine. 'My mother was with me over Christmas and when we found out she put her arms around me and she cried with joy.
'It is her lifelong dream for me to have a child and it was lovely to see her so happy.'
What a year it's proving to be for Ben and Kristina!
Anna Francis